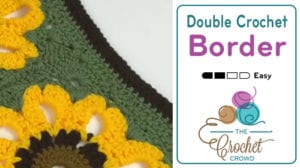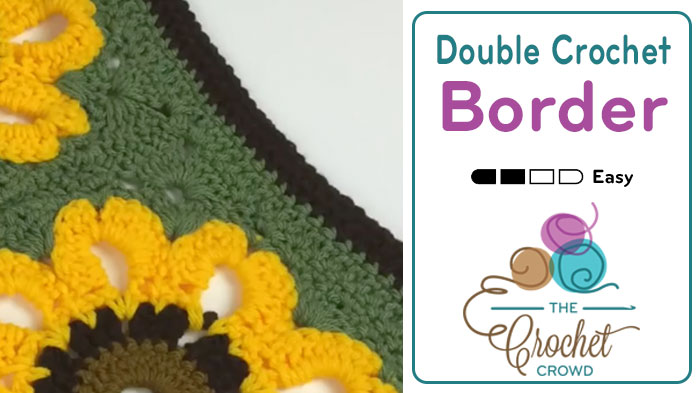 Double Crochet Borders
Adding a crochet border using the double crochet is really easy as it doesn't rely on any stitch multiples to make it work.
The only area you have to concern yourself within the corners. Once you do the first revolution around, the rest of the border is set and ready for you to do as many rounds as your heart desires.
More Crochet Border Ideas
The Solarium Throw as seen in the thumbnail has two rounds of double crochet around the granny square afghan. That's just a suggestion as per the design. If you want more, there's nothing to stop you. Just keep going.


Tutorial
More Crochet Border Ideas