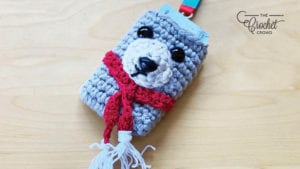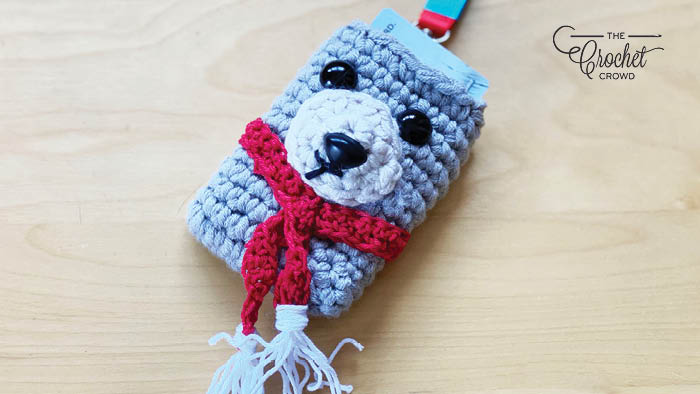 Alaskan Key Card Challenge
On a cruise ship, money isn't used but you need to carry your key card to make any purchases or get added services like drinks. It's one of the reasons, other than name tags that we offer you a lanyard when you cruise with us.
Our lanyards help us to identify each other as the colours and name tags look the same. Of course, you can always switch your lanyard if you prefer something else.
Alaska Crochet Cruise marks our very first Christmas Inspired Cruise. We are researching projects now for it. It feels limitless on choices. Yes, it will be the end of July and August 2020, when we are on board but you can never prepare early enough for the Holidays.
Cruisers Your Challenge
Crochet a key card for your lanyard that is holiday-inspired.
Make the cardholder appropriate to your own beliefs as we are a diverse community.
You can use existing crochet patterns as inspirations or even free form. I free-formed my bear.
You can make faces, presents, stockings, mittens, animals, or whatever comes to your mind.
There are patterns galore online for flowers or motifs and more that you can use to decorate up your key card.
When doing your card, use your own credit card or debit card as a prototype. I would ensure that you don't make it too big that your card an easy fall out.
Ensure you card isn't too big that it gets in your way.
Inspire Others
On the Alaskan Crochet Cruise Private Group, share your inspiration as you are making it. Break the ice and get to know your fellow cruisers. Others may need a helping hand for inspiration. Encourage each other.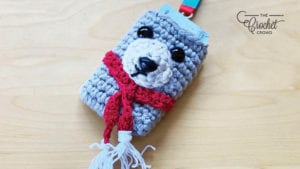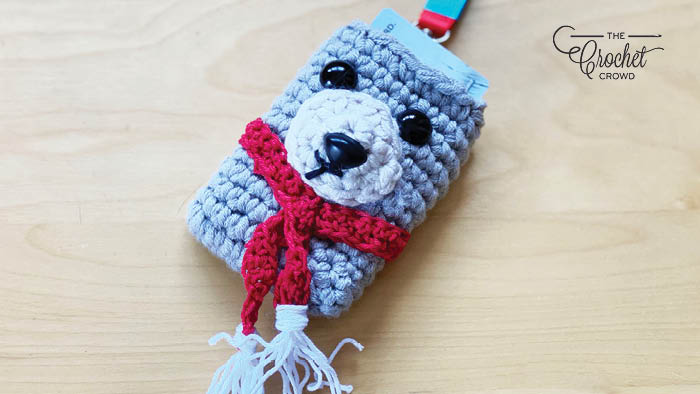 Tips for Adding on Safety Parts
I put on safety eyes and a safety nose on mine as I cannot crochet eyes very well. Knowing the backs of the parts are plastic and do stick out, I crocheted an extra pocket line that is inside.
The liner is preventing the card from hitting the safety eye parts and allowing the card to slide in.
Download Worksheet Inspiration 1 Page
You can click the worksheet to download it or click here at the Alaskan Key Card Challenge.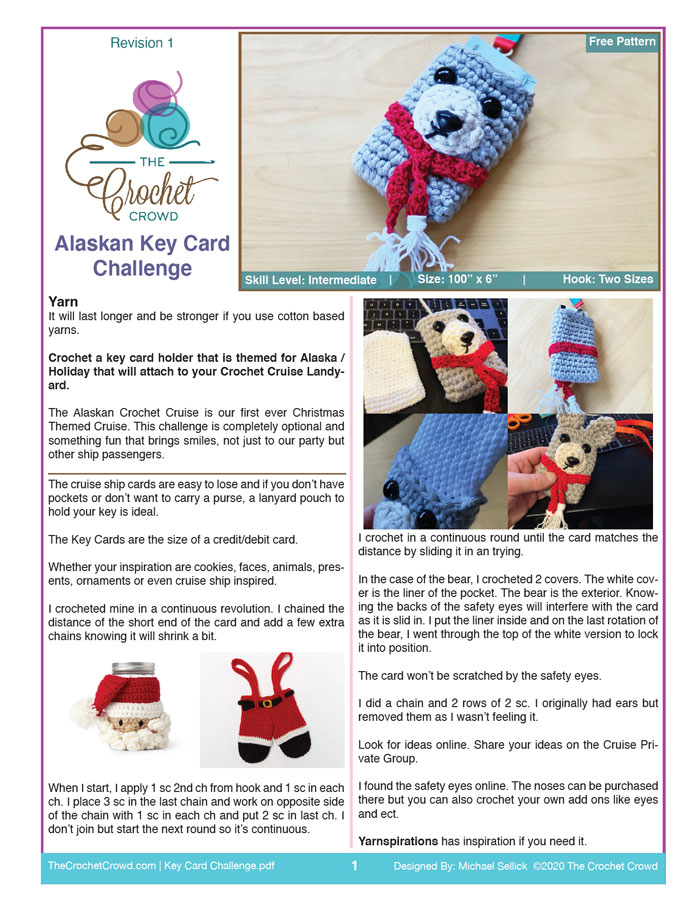 Wearing Your Key Card Pouch
I place my key card holder behind the badge. The 360 swivels of the holder expose the key card from time to time, so I decorate it up a bit. So when I leave my cabin, I have my name badge and key with me. Locks on the ship are becoming magnetic, so I just need to put the pouch up to the lock without removing the card. It's pretty convenient.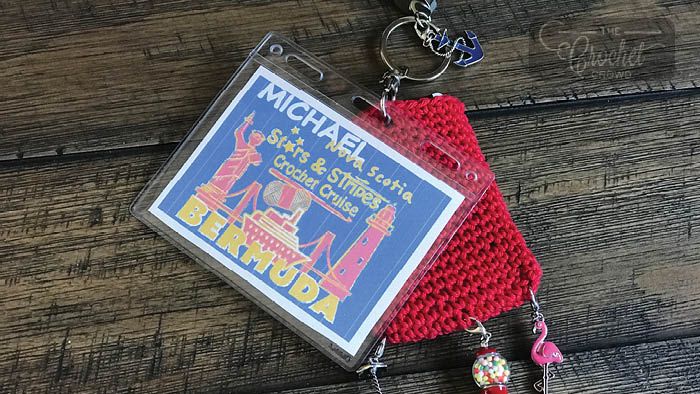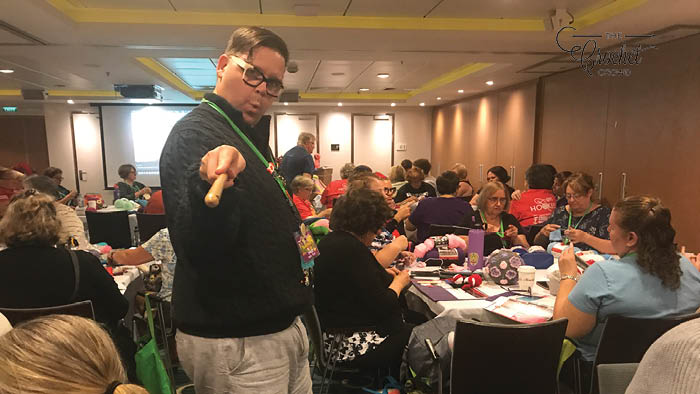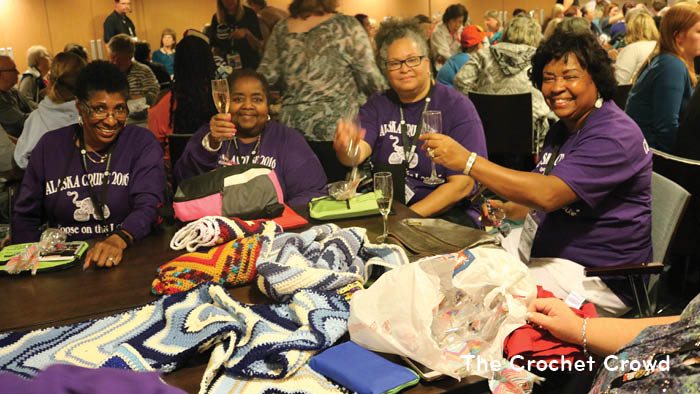 Key Card Example Tutorial
More Holiday Inspirations
No post was found with your current grid settings. You should verify if you have posts inside the current selected post type(s) and if the meta key filter is not too much restrictive.