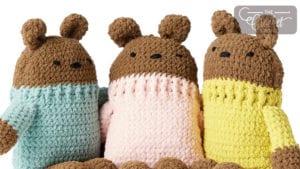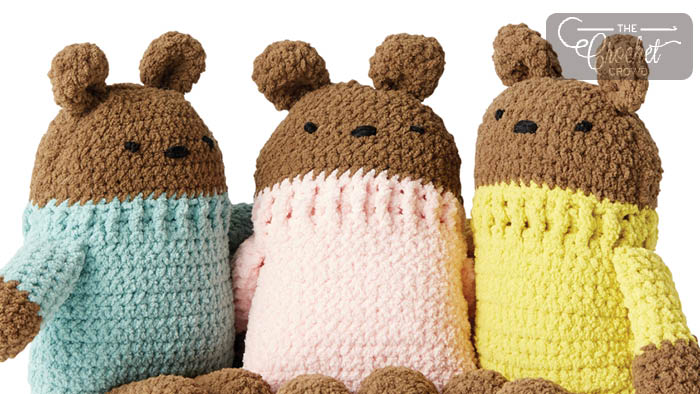 Crochet Amigurumi Project Ideas
Crochet a little toy or something that will make you or a loved one light up. Below, are all of the Crochet Amigurumi ideas we have in this website. Organized by in order of when they were released.
More Ideas to Share
Amigurumi is a speciality of crochet. I'm so taken back by the detail that some dolls can have. It's pretty exciting.
Be Inspired with New Project Ideas