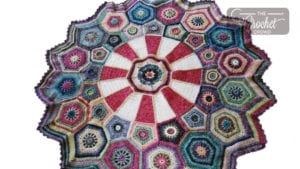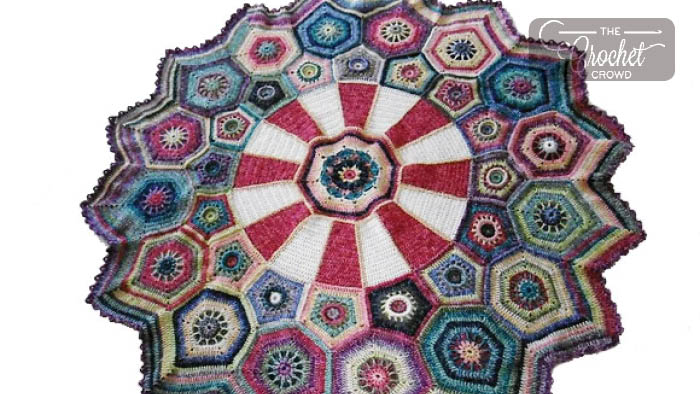 Crochet Carousel Afghan
I was looking for something and this afghan came across my phone and I am like "Where have you been all my life!" This Crochet Carousel Afghan is phenomenal.
This is the Crochet Carousel Afghan by Sue Pinner. This is presented as a free stitch along that was conducted in 2016. For those who need colour symmetry, Sue's Ravelry has samples in other colours done. For myself, I love the look of this example as the circus reminds me of distressed colours through weathering and the endless travelling. I also love the colours that appear to have no organized order beyond the middle.
This hits my sweet spot like crazy. The pattern is available in several languages. I love it when the colour is somewhat unorganized.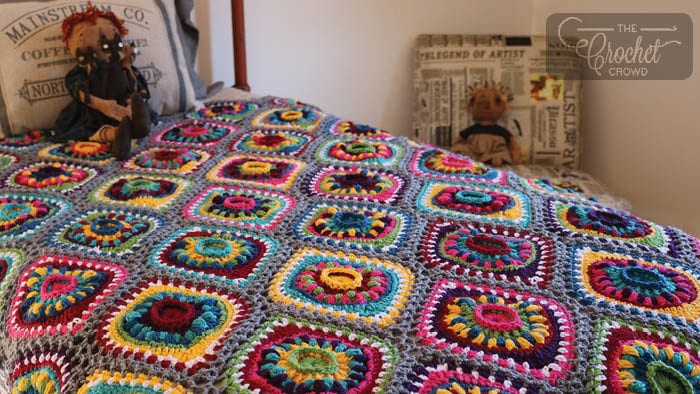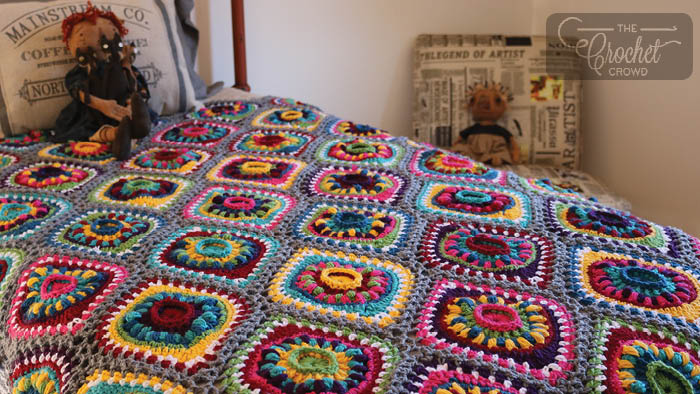 Like my Crochet Ornament Afghan. The gray is consistent but most of everything else is purely random but there was some organized madness to my method.


More Ideas
More Crochet Afghans To Enjoy
1

2

3

4

5

6

7

8

9

10

11

12

13

14

15

16

17

18

19

20

21

22

23

24

25

26

27

28

29

30

31

32

33

34

35

36

37

38

39

40

41

42

43

44

45

46

47

48

49

50

51

52

53

54

55

56

57

58

59

60

61

62

63