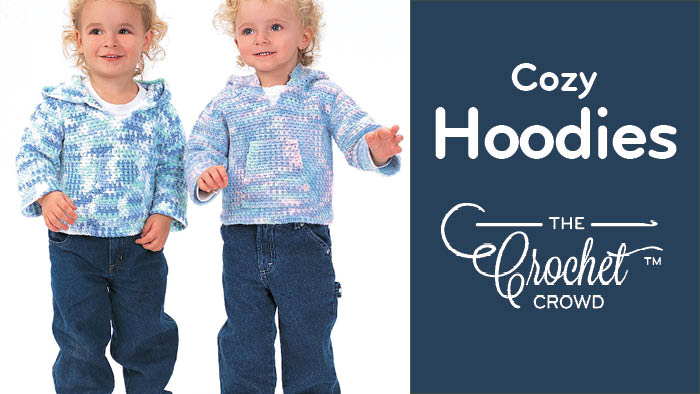 Crochet Cozy Baby to Toddler Hoodies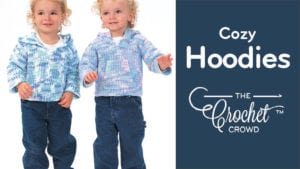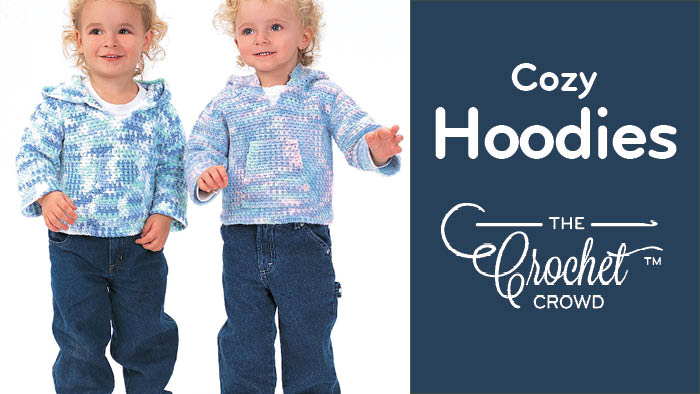 Crochet Cozy Hoodies
Crochet Hoodies makes for a great gift and are practical at the same time. Using Bernat Softee Baby Yarn.
I remember my grandmother made me a powder blue knit sweater. Yes, sure a toy would awesome and I most likely acted like it too… I remember the sweater, not the toy that I received.
Put your crochet hook into the wind and crochet these hoodies up. Pattern is written for 6 months to 3 years old sizes.
If you like the pocket add it… if you prefer it without a pocket… leave it off. You're the crochet artist.