Reading Time:
< 1
minute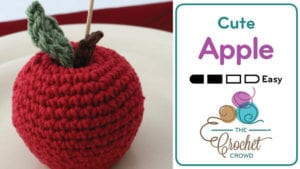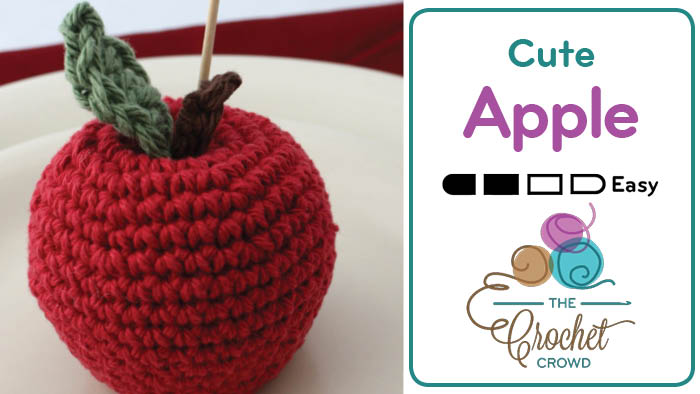 Crochet Cute Apple
Have a favourite teacher in mind or wanting to decorate for fall or Thanksgiving? Check out this cute Crochet Apple.
A simple to follow pattern where the shaping comes naturally as you crochet. At first, it resembles a lemon until you do the final touches with the tails to force the top and bottom to self tuck. Easy to add leaf and stem at the end.
There is also a Crochet Apple Wreath. It uses the same pattern for the apples the form the wreath.
If you need extra help, the tutorial is below to follow along.
Tutorial