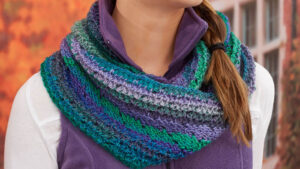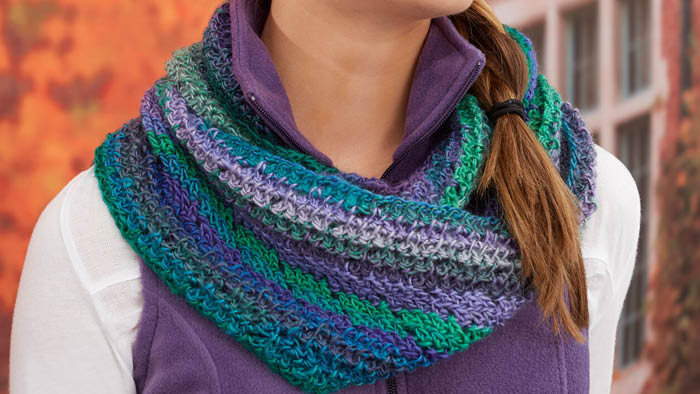 The Crochet Mia's Herringbone Chevron Cowl is actually pretty easy. It uses the Herringbone Stitch, which is demonstrated in the tutorial below.
It's easy to follow the pattern and it's the spacing of the stitches that create the spaces where the chevron is appearing.
The herringbone stitch takes a bit getting used to and you may want to quit on the first round. Stick with it, once you get the first round done, it's much easier.
More Ideas

Tutorial
More Cowls