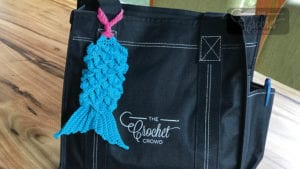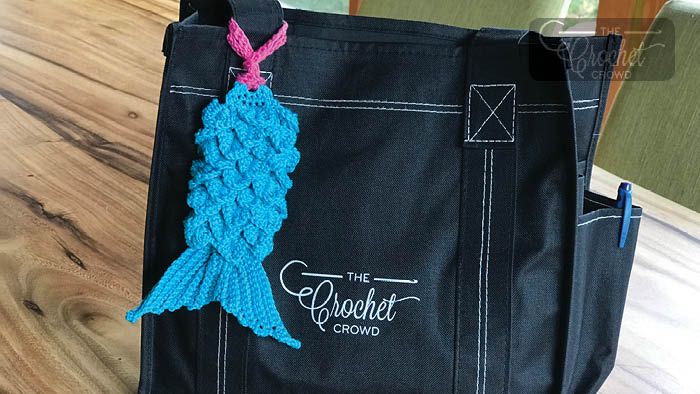 Crochet Mermaid Bag Tag
The Crochet Mermaid Bag Tag is just a fun accessory to add to a bag or luggage to identify it easier. I think it's a bit too big to put through luggage handling of an airport though. I would attach something like this to a carry-on or something I drag with me like my yarn tote.


It's easy to do the project with a crochet scale stitch overlay to simplify the process.
More Ideas
Tutorial
Crochet Bag Pattern Ideas