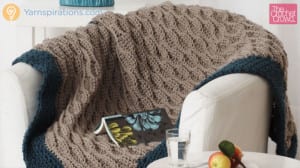 Crochet Afghan Pattern
This is a super easy afghan using neutral Bernat Chunky Yarn colours. Don't be like me and accidentally confuse this yarn with the Bernat Softee Chunky Yarn. It's not the same yarn. Bernat Chunky is a 400-gram large ball. I have provided those details in the Yarn Details button.
As promised, this is is a quick and easy project. It's using chunky yarn and a 10 mm or N size crochet hook. It's going to go super quick.
For those that would like this is the same afghan in different sizes, the multiple is 10 sts + 6. I explain that in the video tutorial as well. To help you even further, I did a crude crochet diagram of the main body of the stitchwork to show you how it's done. Remember in crochet diagrams, the dot means slip stitch.


Crochet Diagram: Texture Afghan. Click the pic to download the PDF or save the Diagram to your own system.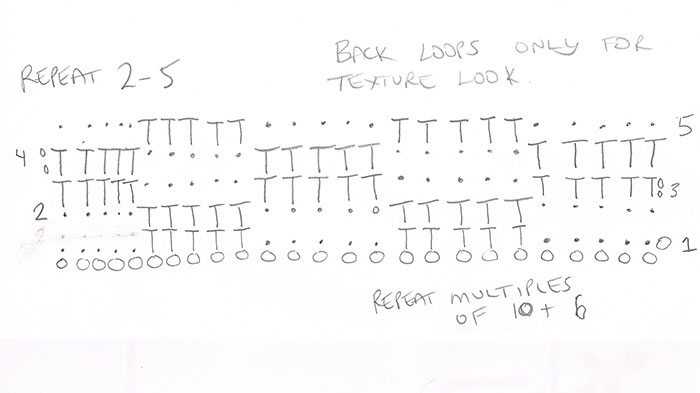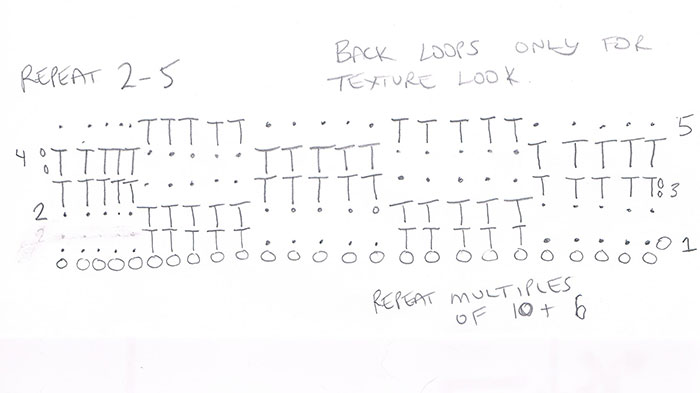 Video Tutorial Below
More Afghan Pattern Ideas