Teeny Weeny Newborn Hat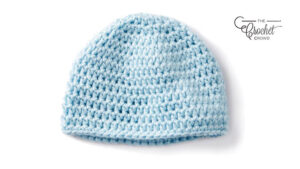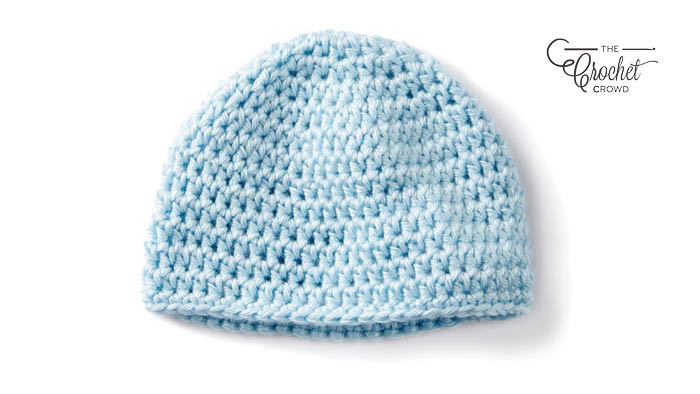 Try this newborn size hat called the Teeny Weeny Crochet Hat. Designed for newborns that are approximately 7 - 9 lbs. We have the 3 other sizes in this pattern for preemies and up to 3 months.
This project is a great starter project for crocheters. It has an easy growth pattern to follow. I have also included my free tutorials to show you how to do this pattern. In the tutorial, I can show you how to read the pattern and give tips for finishing and more.


This is a great project for hospitals and other institutions that accept baby size donations.
Pattern Suggestions
Video Tutorial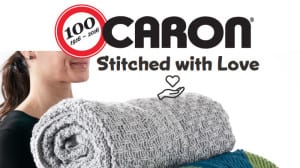 Stitch it Forward
Yarnspirations has released their latest Lookbook called Caron, Stitched with Love. The book of free patterns for both knitters and crocheters has one central theme, charity. It focuses on simple projects and some that require a bit of knowledge of crochet. Personally, I love how the Lookbook allows new crocheters to learn new skills but also for the ones who have some skills to go a step further. Not only is this book charity oriented, but it also a great starting point for crocheters and knitters to do something more than practise with stitches. It will allow them to learn, grow and contribute to their own community with the projects they create.
The project above is from this Lookbook. This article is one specific pattern and I have a tutorial that matches it for those who need an extra helping hand with the instructions and skills needed to complete the project.

Crochet Charity Pattern Ideas