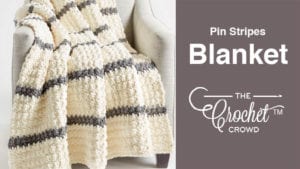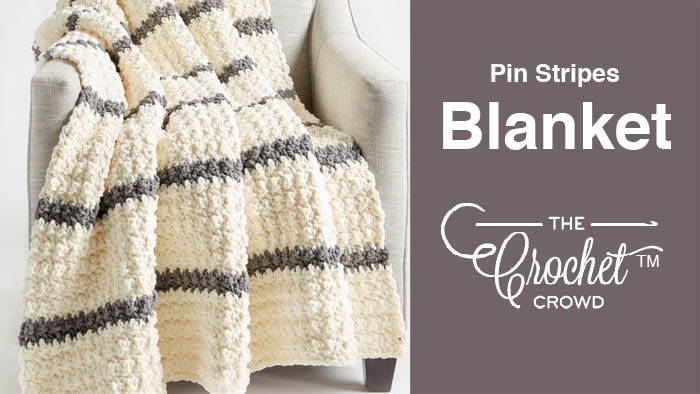 Crochet Pine Stripes Blanket
Easy to follow pattern involving the Crochet Pin Stripes Blanket.
This blanket is simplistic single crochet and double crochet alternate between each other to give the easy texture you see in this blanket.
The main colour is 10 rows, the pinstripes are 2 rows. You simply go back and forth until you get your desired sizing.
Multiples are in stitch counts of 2 for those who would like to change the size. If you need help, there's a tutorial below.


More Pattern Ideas
Tutorial
More Afghan Ideas