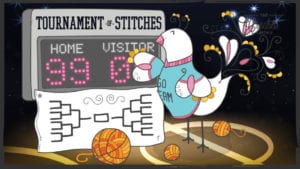 Crochet Tournament of Stitches
Marly Bird is hosting the Tournament of Stitches for both crocheters and knitters. The project is a sampler scarf using Crochet Mosaic Stitches.
Marly has weekly prizes for this tournament. The patterns include stitching diagrams for your convenience. This fun idea runs until April 16th.
Should you have any questions, Marly or Katelyn will be glad to answer your questions on their Blog of Facebook Page. 

Mosaic Crochet is overlapping stitches to form intricate patterns and ideas. The next Stitch Along with JOANN Fabric and Crafts is also a Woven Mosaic Stitch Sampler Blanket that launches on March 23th.
Both of these examples are great starting points for learning the Crochet Mosaic Stitch Techniques.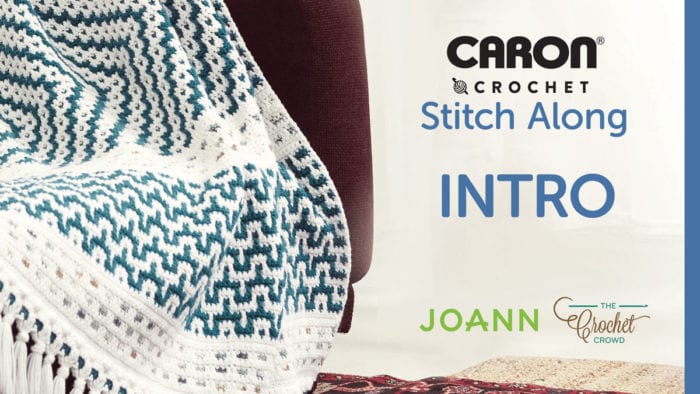 Pattern Suggestions
Crochet Pattern Ideas