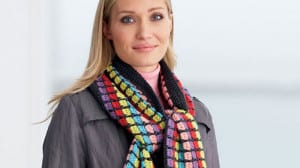 Frosted Glass Scarf
I accidentally discovered an amazing scarf pattern that caught my interest. It appears to have mini stand-alone boxes in different colours. Initially, I pulled out the pattern to understand how the visual effect is making that happen.
The pattern looks simple enough but then I am kind of lazy, what happens when you decide to use variegated yarns instead of changing colours as often?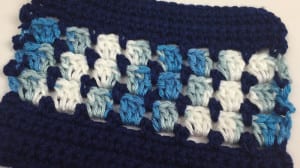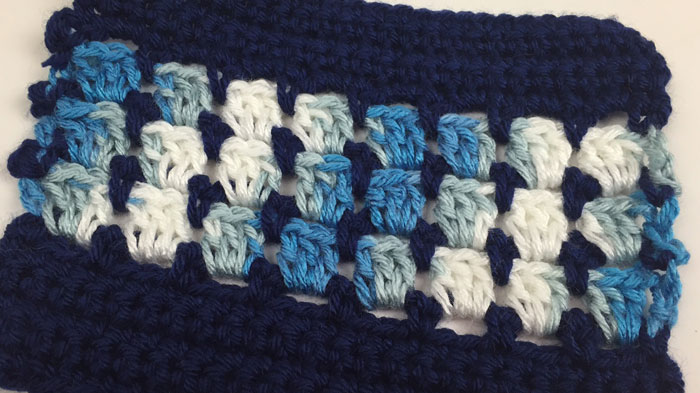 Incredible isn't it. The variegated gives an appearance of frosted that is moving across the glass. The pattern is being broken up by the darker colour. It reminds me of a windowpane.


Yarn Details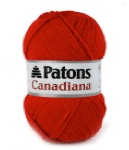 To do this scarf as written but with my colour suggestions, you will need the following
Patons Canadiana
2 Balls Navy
3 Balls Little Boy Variegated
The multiple chain counts for the pattern are as follows:
Pattern Details
Status: Free
Notes: Written Instructions Included
Video Tutorial
More Scarf Pattern Ideas