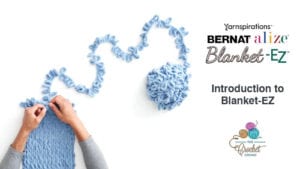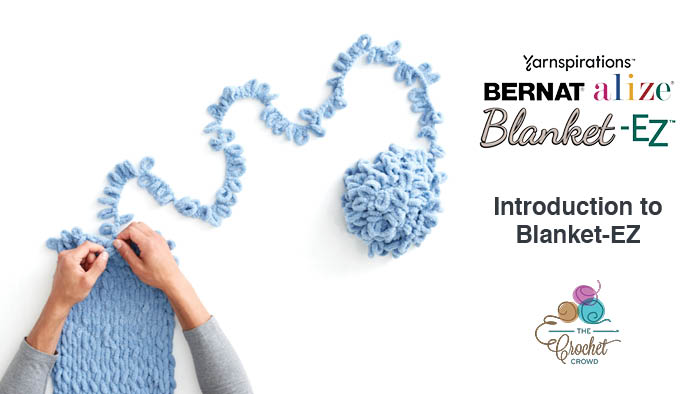 Cast Off with Bernat Alize Blanket EZ
Cast off with Bernat Alize Blanket EZ is made simple and is referred to as bind off. This is typically done in knitting where loops are strategically placed over the top of each other. By looping through strategically, each loop holds the last loop into position. This concept is being referred to as EZ Knitting.
You can cast off from right to left or left to right. The trick is to see where the yarn is leading to the yarn ball. You begin to bind off from the opposite side to meet up with where the remaining yarn leads to the ball. The last loop needs to be secured and the project is done.
Pattern Suggestions
Follow the tutorial below to see how EZ it is done.
Where to Find Bernat Alize Blanket EZ
Bernat Alize Blanket EZ is available at all participating JOANN Fabrics & Crafts stores across the USA. This yarn will be available on JOANN.com. Keep in mind, that JOANN only ships to the United States. Click here to Find A Store Near You. See JOANN's website for more information on store hours and terms of service for online ordering and shipping.

Tutorial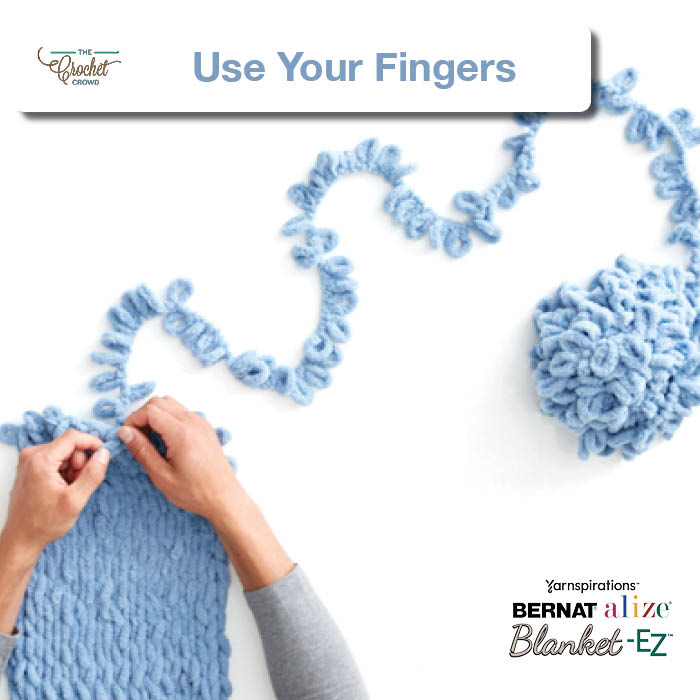 More Bernat Alize Blanket EZ Ideas
Bernat Alize Blanket EZ" data-style="grid" data-row="1" data-layout="vertical" data-rtl="" data-fitrows="" data-filtercomb="" data-filterlogic="OR" data-filterload ="" data-sortbyload ="" data-orderload ="false" data-fullwidth="" data-fullheight="null" data-gutters="[[320,5],[480,5],[768,10],[980,10],[1200,10],[9999,10]]" data-slider='{"itemNav":"null","swingSpeed":0.1,"cycleBy":"null","cycle":5000,"startAt":1}' data-ratio="1.78" data-cols="[[320,1],[480,2],[768,3],[980,4],[1200,4],[9999,5]]" data-rows="[[320,200],[480,200],[768,220],[980,220],[1200,240],[9999,240]]" data-animation='{"name":"Fade in","visible":"","hidden":""}' data-transition="700ms" data-ajaxmethod="load_more" data-ajaxdelay="100" data-preloader="1" data-itemdelay="100" data-gallery="" data-ajax="">