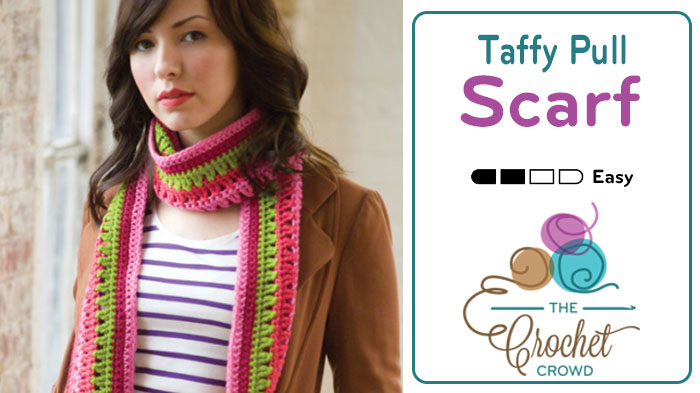 Crochet Taffy Pull Scarf + Tutorial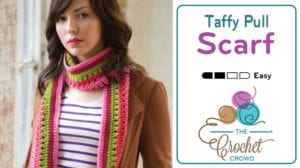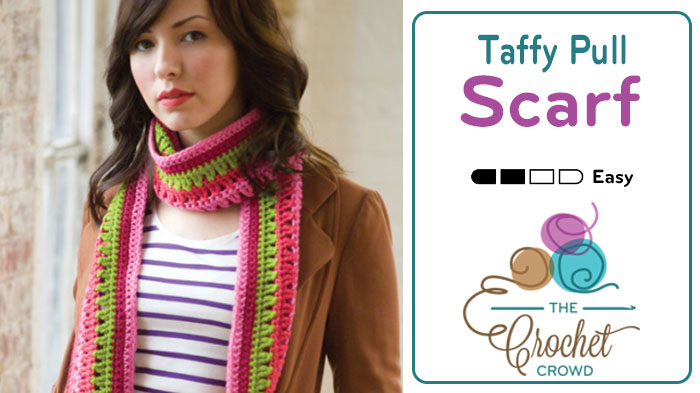 Taffy Pull Scarf
Easy to hook and so fabulous to wear. Introducing the Taffy Pull Scarf by Debbie Stoller. It's a free pattern that Debbie created for Red Heart Yarns. It's colouful choices leave for endless possibilities of variations of what your scarf can pot
entionally look like. Best of all, it's not a uniform design where you can see a colour pattern. The pattern is so easy to follow but by changing the colours around, it doesn't look uniform. It's great for crocheters who like to live outside the box.
Are you looking for an interesting scarf crochet pattern? This may just be it.
Get the Free Pattern to Use. Download the Taffy Pull Crochet Scarf Pattern.
Video Tutorial