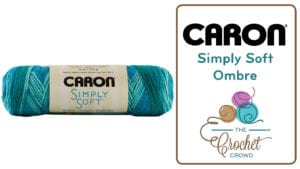 What To Do With Caron Simply Soft Ombre Yarn
Caron Simply Soft Ombre Yarn is a surprising yarn and something I accidentally discovered one day. I've seen many yarns in my lifetime but this one stands apart from regular yarn. It's a colour story.
This is pre-dating Caron Cakes with having longer stripes of colour before transitioning to the next colour. So you end up with pools giving fabulous stripes looks in projects.
What separates this in my mind is the way the colour looks. The colours are a fresh colour palette but the colours soft, blend and work together well. The yarn is dyed in a way that colours can fade in and out as it's transitioning over to the next colour. For myself, as a professional, this is due to the way it's dyed but I love it all the same. To some, they think this is a mistake in the yarn and it's not. To me, it reminds me of painting with watercolours where you have darker spots in some spots than in others. It feels artistic to me.
Though I know it's a mass-produced yarn, the premium acrylic yarn of Caron Yarns combined with this colouring effect has me anxious with a crochet hook. I love the chance-taking with this sort of yarn. In smaller projects like gloves, you can see how awesome it is.
Pattern Suggestions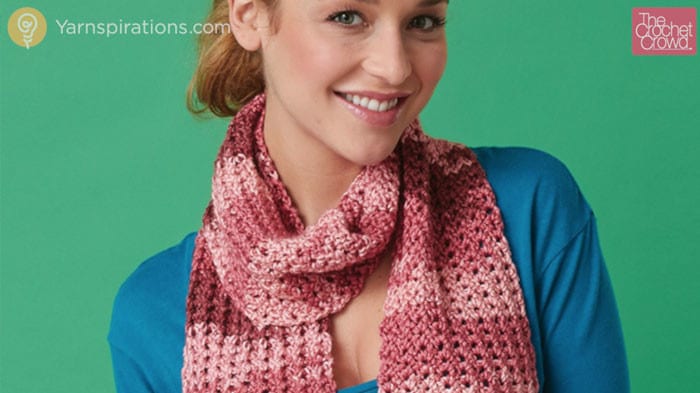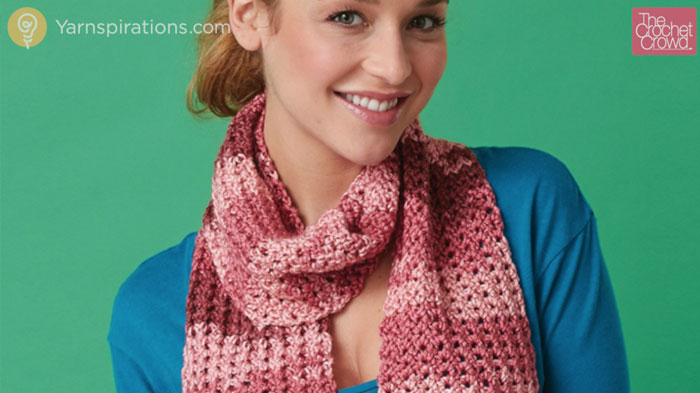 See All Colour Choices
See all colour choices for this yarn at: Available Yarn Colours
Yarn Story
All the luxury and comfort of Caron Simply Soft, now available in a beautiful tone-on-tone shade range.
Content: 100% acrylic
Ball Size: 113g / 4 oz, 186 meters / 204 yards
Care: Machine wash and dry
Gauge: 4 - Worsted
Knitting Gauge: 18 sts and 24 rows with a 5 mm (U.S. 8) knitting needle
Crochet Gauge: 13 sc and 14 rows with a 5 mm (U.S. H/8) crochet hook
Use for: Knit and crochet garments, accessories, and home décor projects
Free Pattern with Tutorials using this Yarn
Simply Soft Ombre Projects
Caron Simply Soft Ombre Projects">No post was found with your current grid settings. You should verify if you have posts inside the current selected post type(s) and if the meta key filter is not too much restrictive.