Reading Time:
2
minutes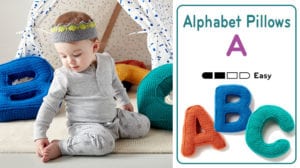 Crochet Alphabet Pillows
Crochet these adorable balloon-like Alphabet Pillows by Yarnspirations. These pillows are 13″ tall and are consistent across the entire alphabet patterns that are provided.
Letters A to Z are provided in the pattern. This allows you choose initials are being daring to spell entire names all in pillow format.
I visualize these as learning resources for teaching children colours and the alphabet at the same time. Imagine these hanging up in a classroom or lining the upper walls in a classroom for children to help them learn. I remember many classrooms I was in as a child where the letters and numbers were above the chalkboards to help me.
These patterns are not difficult. You must know how to read crochet diagrams to follow these. I will have tutorials for each letter available. The videos are organized in 4 chapters. Chapter 1 – 3 is identical in each tutorial to show you what to do. However, if you know what you are doing, because I have it by chapter, you can skip ahead to the letter for a walk through of the pattern with me.
Alphabet Diagrams Blown Up
Daniel has made a mini booklet of all 26 letters in the alphabet blown up to 1 letter per page. This will help you read the diagrams better. You can download this PDF booklet and/or print the letters you want specifically.
This booklet was made possible with the help of Yarnspirations. You can only find this booklet here on this article to download.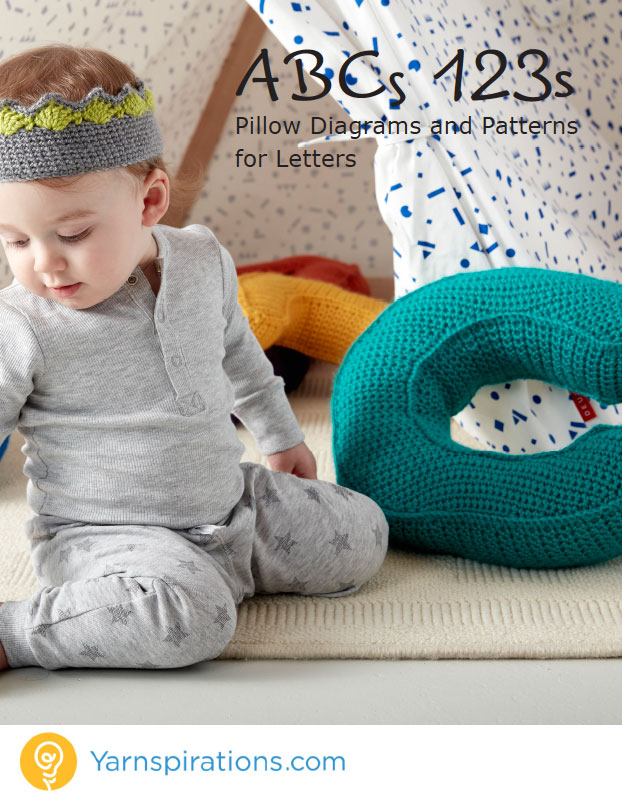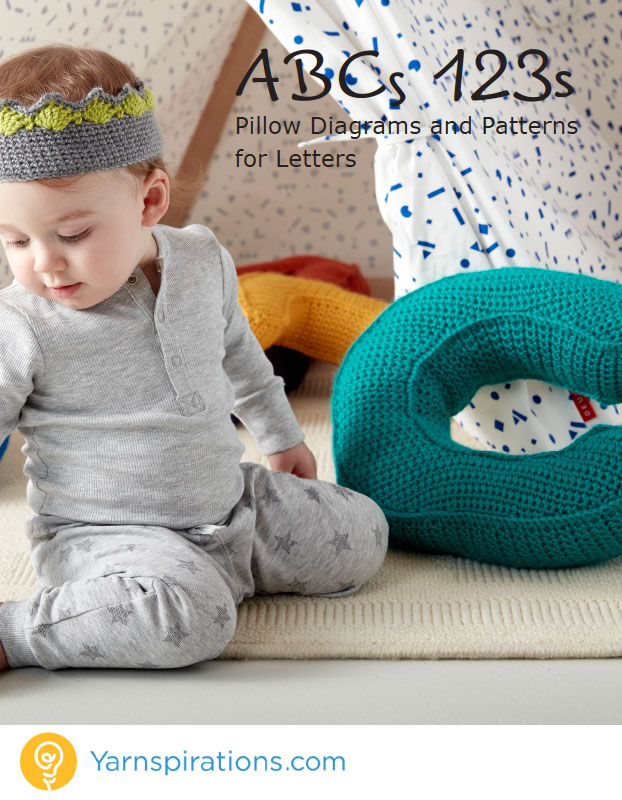 Tutorial Playlist
Alphabet Letters will Appear in this Playlist as they become available.