---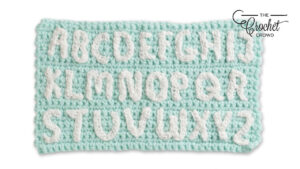 The Crochet Alphabet is a stand-alone pattern featured in the English language from A to Z. Only available in uppercase letters and numbers were not written with this pattern.
A camera flip won't work for this in the tutorial version as I am right-handed. So, unfortunately, the left-handed for these in tutorial format will not be provided. I am just not capable of doing that.
These are crafty in nature but do the trick to provide personalization. The letters are 2" in height.
In the effort to add these to the project, I recommend sewing them on using the skill of adding motifs without going through to the back of the project. I free-formed the superman logo and I didn't write down the pattern as it's a trademark licenced item.
I will provide the letters in the tutorial format in this Alphabet Series Playlist. It will take time for me to build out this series. So please be patient with me.
---
Personalized Baby Blanket Project
The personalized baby blanket is a bit textured and also has the letters provided in that pattern as well.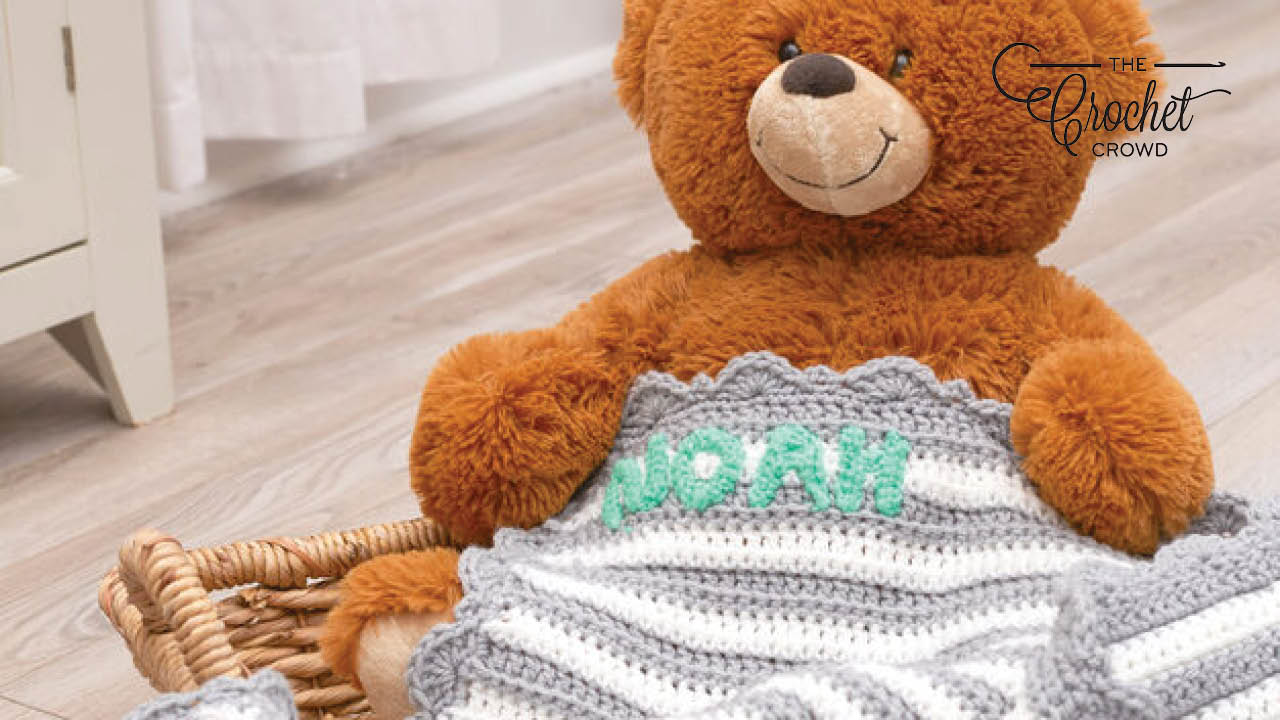 ---
More Ideas
---
Tutorial
Introduction
https://youtu.be/Baee7Jr8Vxo
https://youtu.be/prt1-obWyp4
https://youtu.be/HkpjmFuD-D0
---
More Baby Blankets