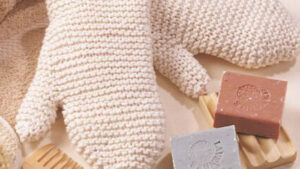 Are you looking to personalize a gift for mom? Here are 60 Patterns to consider.
Some of the patterns are Mom and Me patterns where there is a matching set for a child and mom. Luckily, whoever made this round-up is clearly thinking straight where dishcloths are not included. I do find it kinda comical that gift ideas in other areas of life include home cleaning products because we all know Mom wants to clean more than anything else NOT! Oh wait, there's one Watermelon Scrubby! It's cute, I'll let it slide.
This is a thoughtful round-up that includes relaxing, elaborate to simpler gift ideas.
If you need a helping hand with some ideas, we may be able to help out with some free patterns.
More Ideas

More Collections