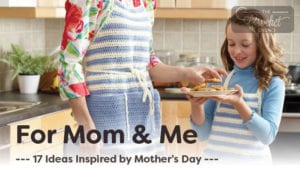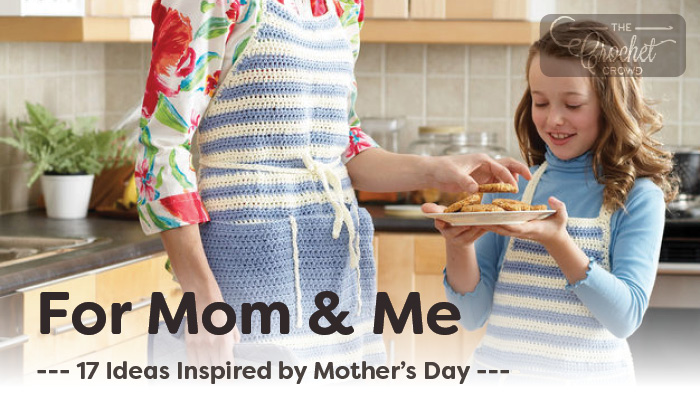 17 Mom & Me Knit and Crochet Ideas
Yarnspirations has put together a list of 17 Mom and Me Knit and Crochet Ideas where the projects are sized for both mom and young person. Just for fun, one of the designs is for a child size poncho where the matching poncho is sized for an American Doll. Some girls like to play with their dolls where they are the mom or caregiver.
From Ponchos to winter gear. They have some nice ideas.
Below are the patterns are shown in the list where I've made Crochet Tutorials for you.
Patterns Where Tutorials Are Made
The list by Yarnspirations has some tutorials made by me, (Mikey). Here is a list below where the pattern and tutorial are together.