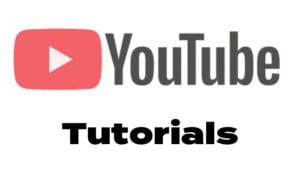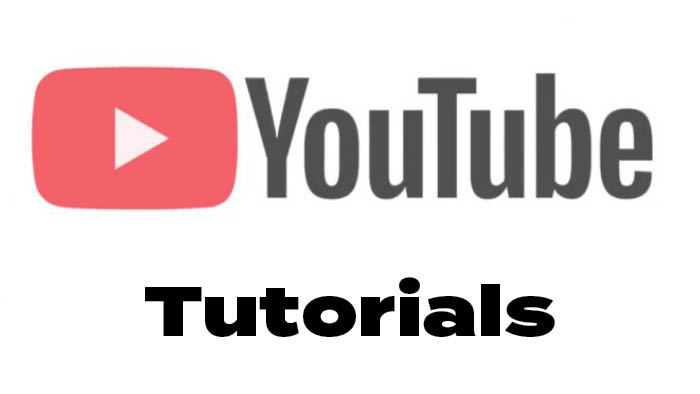 Crochet Tutorials Project Ideas
We are here to help with our video tutorial collection. Mikey has filmed since 2008 and has videos on a variety of projects. Free patterns that match the tutorials are listed here in this directory.
We provide a lot of tutorial support to help with your creativity. Feel free to follow along or do a mini adventure on your own.
Submit A Request in the Comments Section
If you would like to see something filmed. Please leave a comment at the bottom of this page with your ideas. Please note, that he has a list from his sponsors to complete before doing other things. Also, there are laws in place in regards to what can be filmed. He may be able to find something close to what you are looking for.
More Ideas to Consider
Be Inspired with New Project Ideas