This scarf pattern reminds me a little bit of a fancy cozy dickie that my grandmother used to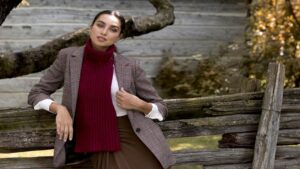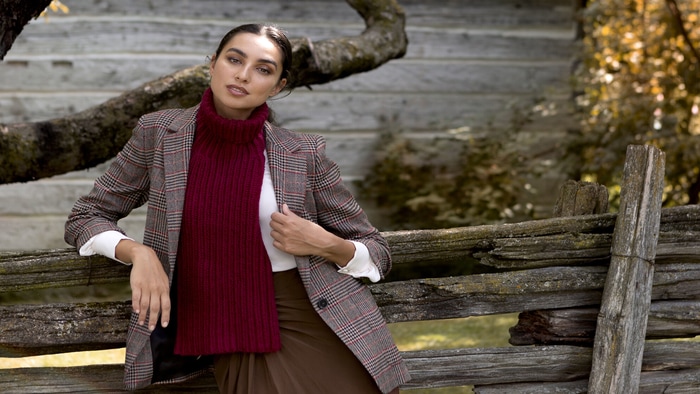 wear in the winter years ago. I thought about working one of these up myself for nostalgia reasons. This Corrugated Crochet Collar Scarf is a great little piece to have on hand if you are someone who wears blazers, for a little added warmth in the cooler months, it would also look cute under a jean jacket.
This cute little intermediate cowl was designed by Julia Madill using Patons® Classic Wool DK Superwash™.  Add this stylish Corrugated Collar Scarf Pattern to your list of things to wip up for a little added warmth this upcoming chilly season. Happy Stitching!


Pattern Suggestions
Crochet Scarf Pattern Ideas