This Nine Blocks Baby Blanket is a cute and easy little pattern, that is great to quickly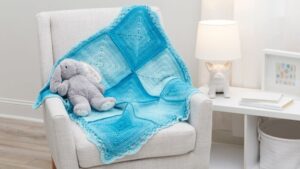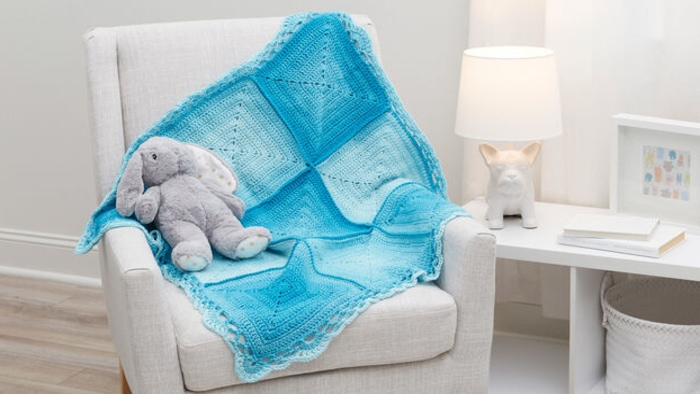 wip up if you are in need of a baby gift idea. The pattern Was made using Super Saver Ombre™ which is one of my favourite yarns to work with, I love the gradient transition of colours. With these squares, you really get an opportunity to play with the colours.
Designed by Cassandra Bibler This baby blanket will look cute in any of the Ombre colours, and it would be really easy to make a larger size, but just adding more squares.


Pattern Suggestions
More Crochet Baby Blanket Pattern Ideas