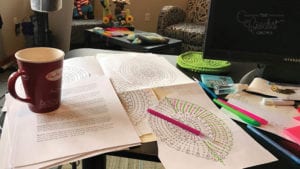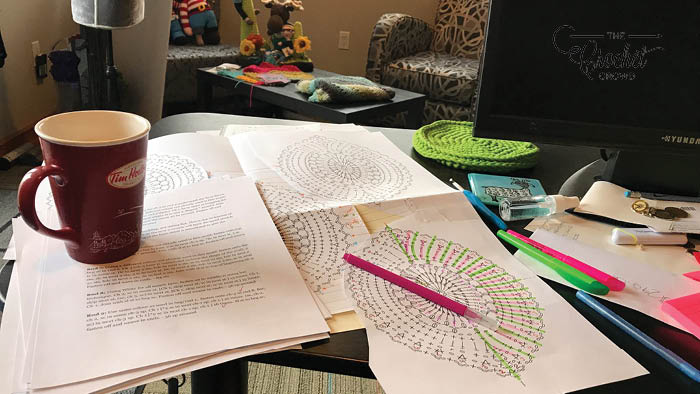 Mikey uses calculators to determine yardage and weights for designing. Crochet designers can use these calculators too.
You will need the following information in order for you to know how much yarn you approximately used. The calculator will figure out the USA (imperial math) with the Metric system in an easy conversion.
You will need to know the following before you start:
Ball information such as the weight in ounces and yardage.
You will need a scale, such as a postal scale, to measure the ball before you start and after you finished using a colour.
The calculator is designed to give you the yardage per ball that was used.
More Ideas
More Blanket Patterns