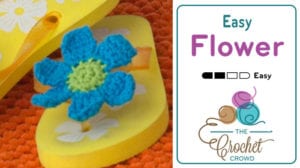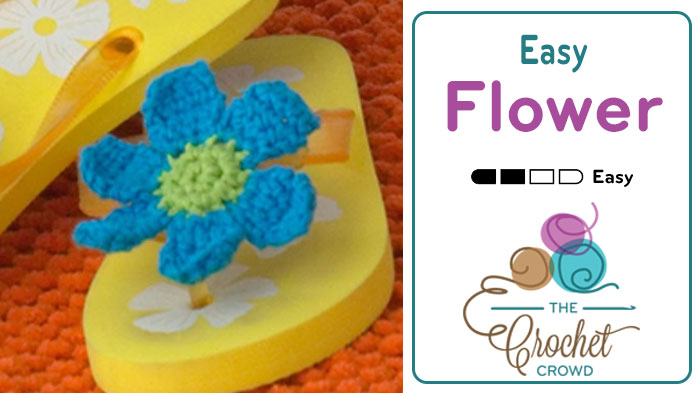 Crochet Easy Flower
Learn how to crochet an Easy Flower that will take you just a few minutes to make. These are quick and simple.
Flowers are a great way to kick up any item to add a personalized touch and get more likes and loves on Facebook and Pinterest. It's the icing on the cake, sort of speak.
These flowers were originally for Flip Flops. Each petal is done completely separately. This change of a pattern allows you to colour each petal differently if you wanted to match something that could be like church, school or organization colours.
This is a very simple pattern where each petal has the ability to be a different colour. You could do even a rainbow. Remember the rainbow is Red, Orange, Yellow, Green, Blue and Purple. Each petal is done separately.


Pattern Suggestion
Video Tutorial
Crochet Flower Pattern Ideas