Crochet Miniature Sea Creatures
I just stumbled across the cutest little Amigurumi creatures that are perfect for the next Crochet Cruise that is headed to the Caribbean in October 2017. Jillian Hewitt, the creator at Spin a Yarn Crochet has designed 6 sea animals that you could use as bag tchotchkes or to even decorate your cabin door. These are adorable palm-sized creatures. I also think these would be fun attached to the lanyards we wear on the cruise.
These miniature creatures are just uber cute! Personalize your crochet yarn tote or something that you need to identify as your own with your personalized creature. Which creature represents you the best? I think I'm going to make Mikey the Sting Ray as I know he has a phobia of those. Maybe it might help him a bit to get over that… but in the same breathe, I really don't enjoy being in the water with them either… so maybe I need to make a matching one for me too! Yay! Sting Ray Sistahs! haha… Man oh man, I'm a little excited over these creatures!
Even if you are not going on a cruise, these would be adorable for a beach-themed party or to tag your luggage for a Spring Break trip.  My favourite is Stella Starfish.
If you know where to find those Key Ring thingamajigs, leave me a comment below in this blog to where you know to find them!
Enjoy these free crochet patterns courtesy of Spin a Yarn Crochet. Click the photo to get the free pattern by Jillian. 
Pattern Suggestions
PICK THE PICTURE TO GET THE PATTERN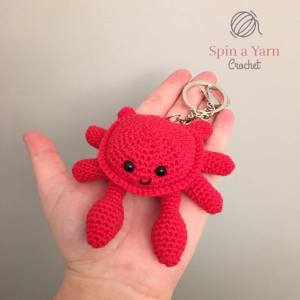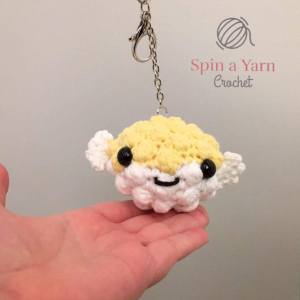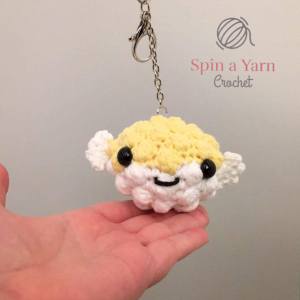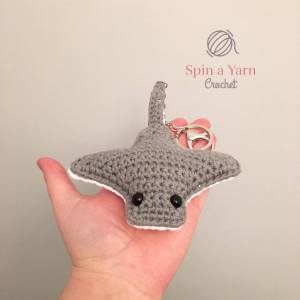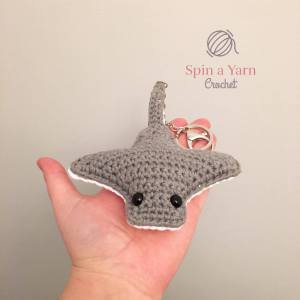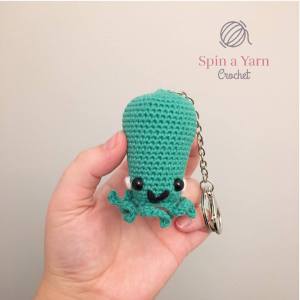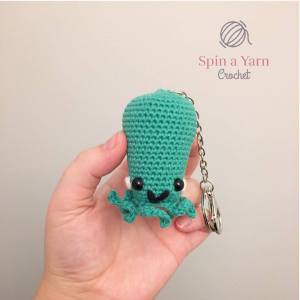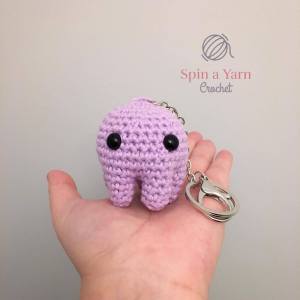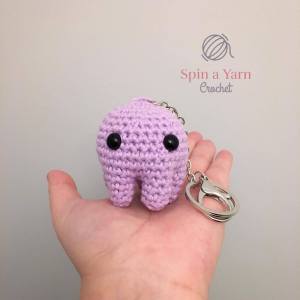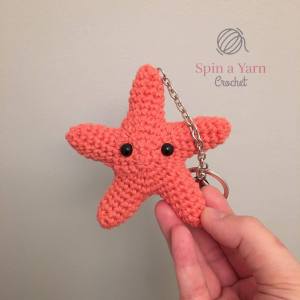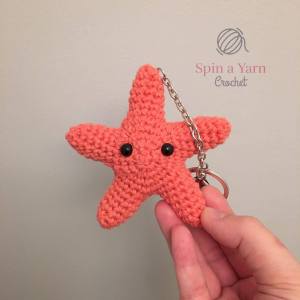 Inspire, Create and Celebrate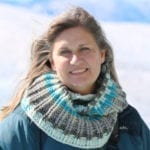 ~ Jeanne – The Crochet Crowd
More Crochet Patterns by Jeanne