Crochet Nautical Stripes Blanket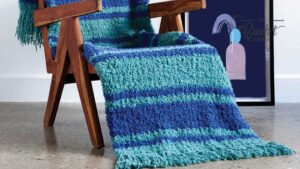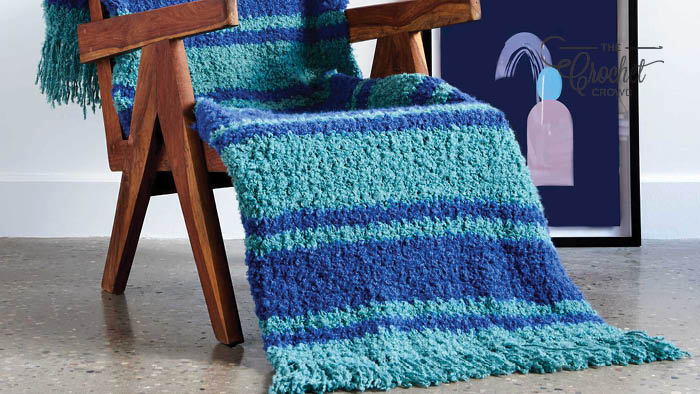 The Crochet Nautical Stripes Blanket is 1-row repeat throughout the whole blanket. The stitch that is used is called the Crumpled Griddle Stitch.
When you are doing this for the first time, you think to yourself, how is this stitch possible but then you will see it for yourself. The double crochets will stay double crochet and the single crochets will stay single crochet. There is a tension act going on where the double crochets when to stand their tallest but then the single crochet holds it back down a bit.
More Ideas


Tutorial
More Blanket Patterns