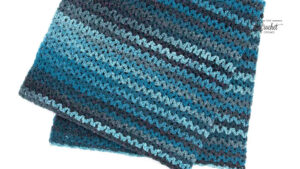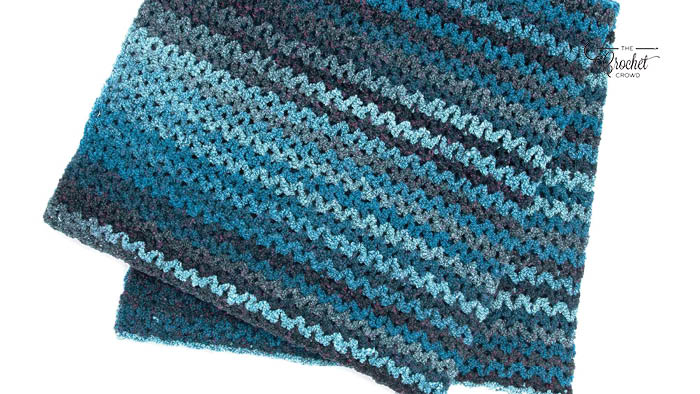 The Crochet Wide V-Stitch Blanket is a very quick project that I find addictive when using fun colours of yarn to make it with.
It's very easy to start a pattern with a Multiple of 4 + 5. With the Bernat Toasty, I find the colours are addictive to watch as they go onto your project.
If you are in need of a quick blanket to do, this is definitely a quick project. The best thing I love the most is the easy repeating without a lot of emphasis on looking for stitches. You are essentially filling in the spots.
More Ideas

Tutorial
More Blankets