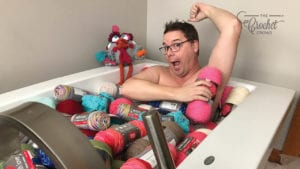 The Crochet Crowd was first developed through YouTube as a community. Our website and social presence that we know today as Social Media followed about 2 years after as we were on the cusp of a new generation of How-To Tutorials.
Playlists are updated each time a new video is added to YouTube, which is daily in some cases. There are currently 310 ways that our tutorials are sorted. Below is an organized alphabetical list for your enjoyment. Each link will take you directly to YouTube to exactly the playlist that matches.
---
Project Levels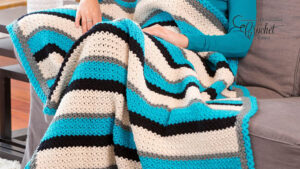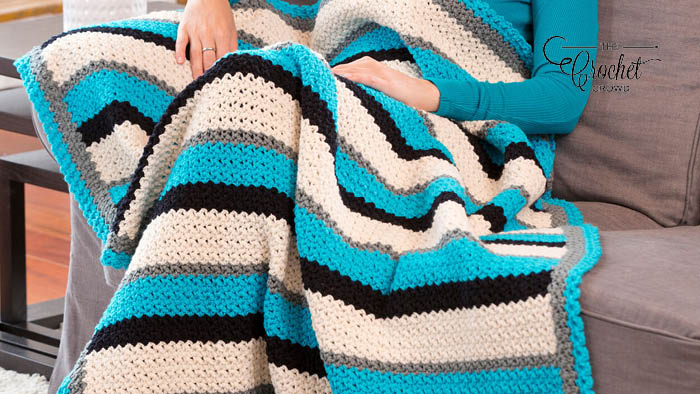 Projects here are sorted by the level that is assigned to the pattern. We don't do many advanced level projects, so Intermediate and Advanced are grouped together as well.
Projects Patterns by Category or Theme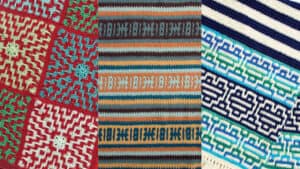 Projects are grouped together to match themes which include the usage of the project. Whether it's for home decor, babies and clothing.
---
Special Occasion Patterns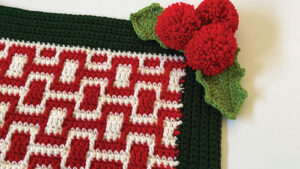 Projects are sorted by calendar or life events that stand apart from the rest of regular crochet projects. Whether it's festive or even patriotism.
---
Stitch Concepts or Techniques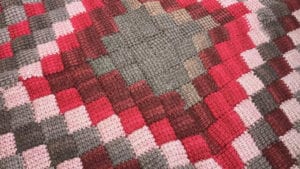 These are concepts like a mosaic overlay or unique stitch combinations that are used in several types of projects. Examples would be crocheting with wire, hugs & kisses stitches, graphghans and much more.
---
Crochet Patterns Broken into Video Chapters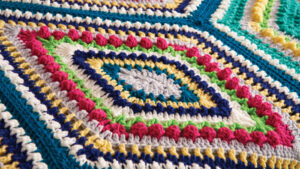 These are projects where chapters are made for either section of a project so the community can work together in a project. Breaking a major project into chapters also makes the project feel more doable. In time, some major stitch alongs are combined into a mega video, other times, they are left on their own.
---
Crochet Patterns by Yarn Brands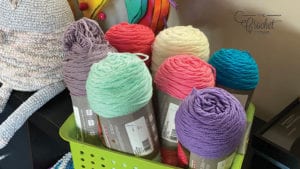 Videos are sorted here by the brands of yarn that are used in the project. Sometimes, the projects are shown with different yarns during filming due to inventory or preference for learning purposes.