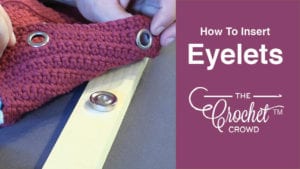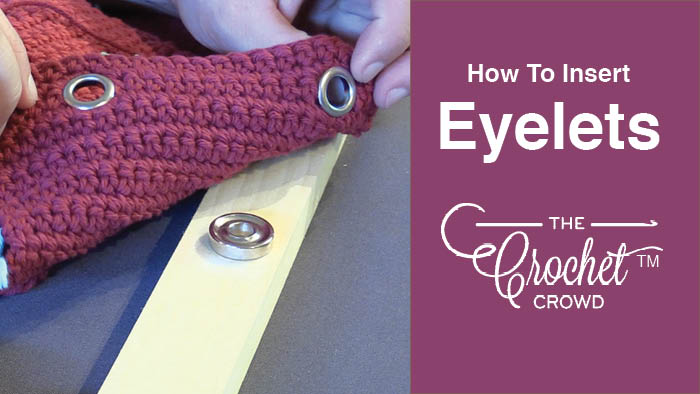 How to Insert Eyelets into a Crochet Project
Learn how to install eyelets or grommets into your crochet project. Usually, in design, the designer will tell you to skip stitches to create a hole in the project.
Afterwards, you will install the eyelets into the project. They are super easy. See how it's done below.
Crochet Pattern Ideas
Tutorial
Crochet Bag Pattern Ideas