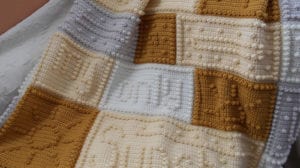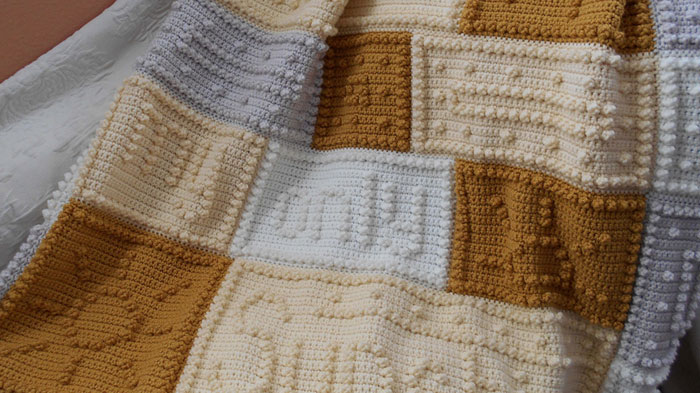 You are My Sunshine Afghan
Ripping through the crochet community right now is the You are My Sunshine Afghan by Jody Pyott. We have seen this happen with Jody's designs before and another pattern of Crochet Horse Scarves.
For unexpected reasons, patterns like this come out of nowhere and the crochet community is rocked off its foundation for severe demand. It's crazy fun when it happens.
Jody's pattern is a paid pattern of a minimal $6. According to many crocheters, the pattern is easy to follow and well written. Our goal to write this article is to help down our helpdesk so people can find this pattern. You can click the BUY NOW button in the Ravelry Pattern Link that I have provided.
Usually 99% of what we offer is access to free patterns. We are asking that the crocheters please respect that this is a paid pattern and not to share it with each other. The designer has put a lot of time and thought into the creation and $5 is really small.
Keep in mind, The Crochet Crowd is a free pattern and tutorial resource for crocheters to learn how to crochet. We don't offer services to make this afghan or connect buyers to crocheters for those who want one that is pre-made. The Crochet Crowd is not to be involved with making these connections for legal liability reasons.


Pattern Suggestions
Other Afghan Pattern Ideas