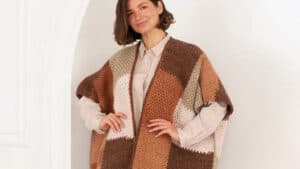 The Crochet Colorblock Ruana is a really unique wrap that allows the Caron Colorblock concept to really showcase its features.
It's done in two sections and the reduction of the half-panel creates one section on the front side to be offset and longer rectangles.
Once you understand how this is done, the rest is history. This is done with chunky weight yarn which makes for a cozy wearable.
More Ideas

Diagram
Crochet diagram used in the video. I drew this on my own and is not in the original pattern. I did this to help me teach this better.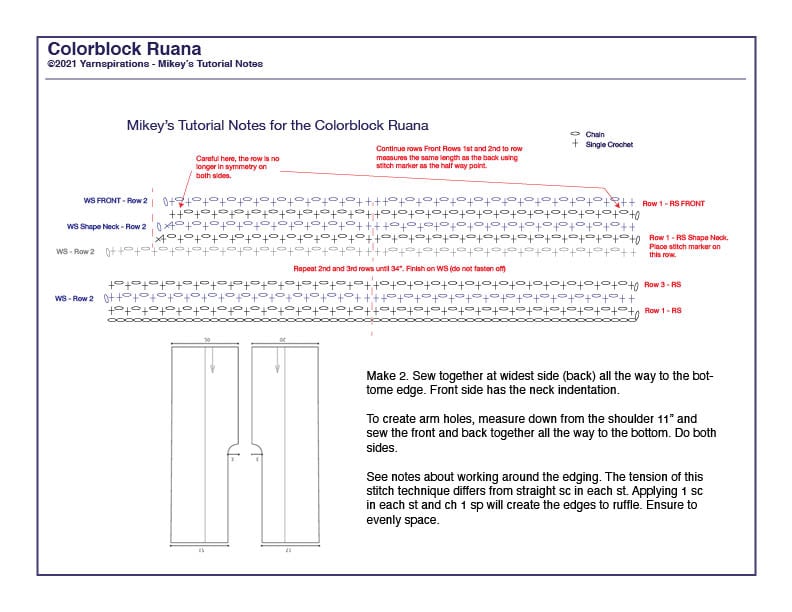 Tutorial
More Shawls