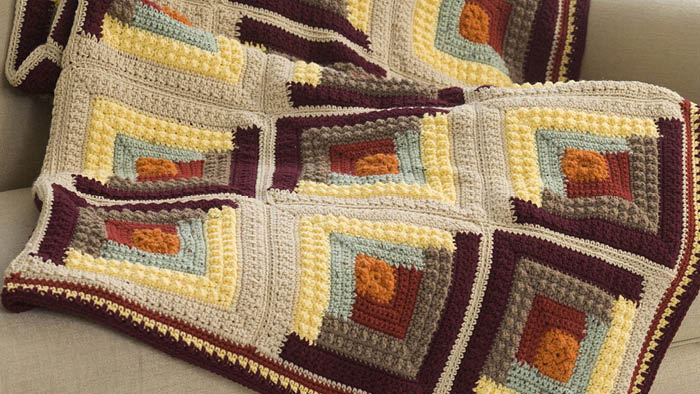 This incredible afghan has me in awe of its texture and the way the colouring can puzzle together. This leaves room for interpretation as you can turn the squares to form things like diamonds too. This is the Autumn Log Cabin Afghan.
The colouring for me is really appealing. It's the largest log cabin design of the choices I have for you today.

New Updated Pattern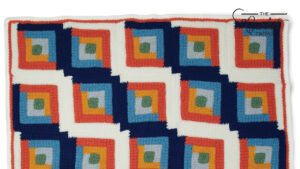 The pattern has been redone in a different colour way to update the yarn to today's available yarns. This is Cabin in The Woods Afghan which is the same design and the tutorial used hasn't been changed. Only the colour is updated.

More Free Patterns
Worksheet -10 Pages
For Both the Autumn and Comfort Log Cabin Blankets.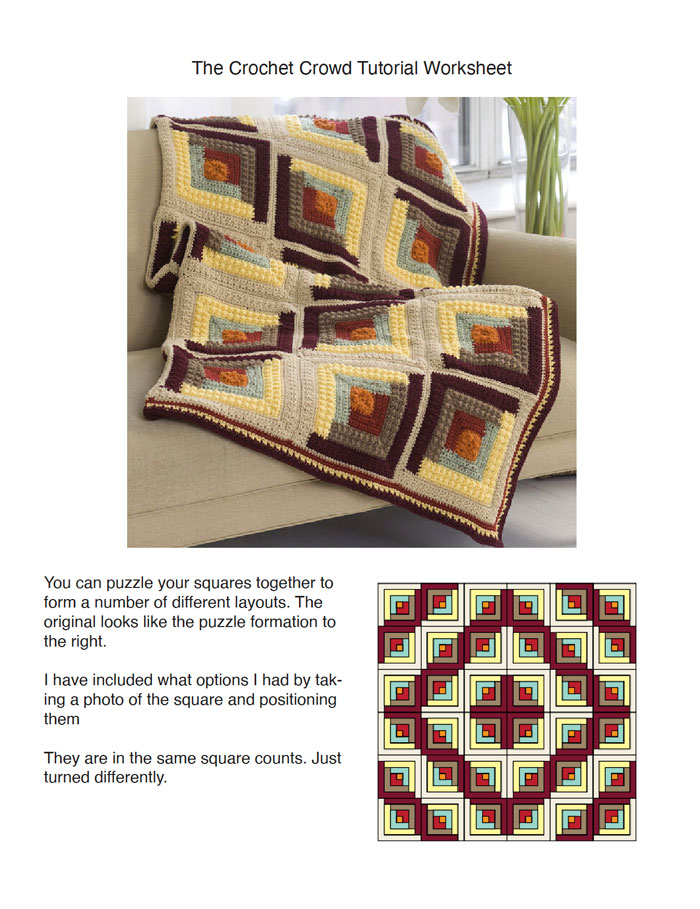 Tutorial
More Blanket Patterns