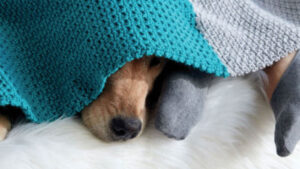 Envelope yourself, a friend or even a fur baby with one of 73 Crochet and Knit Patterns.
There are many blankets that are part of this massive collection of free patterns. Even some shawls and sweaters to wrap yourself up with.
I have made blankets for my kitties. We have a Great Pyrenees dog now that is a heat generator all to herself and has no issues with sleeping outside, on our own free will while it's snowing and sub temperatures. Kitties need the pampering, the dawg is built for the colder climates.
More Ideas

More Collections