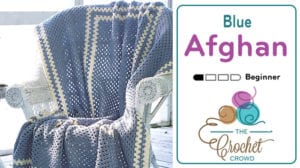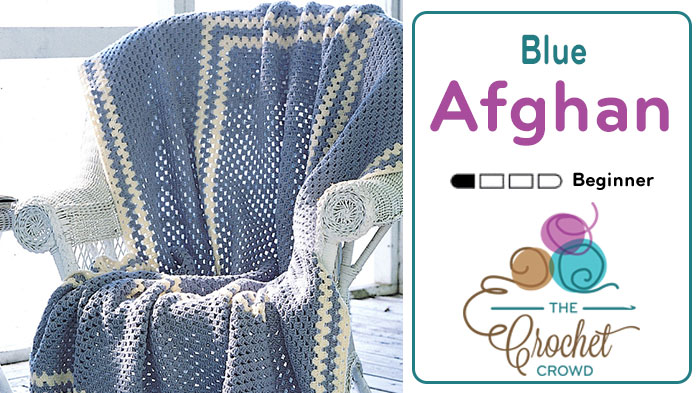 Crochet Blue Afghan
This is a terrific introductory tutorial for beginners called the Blue Afghan by Yarnspirations.
This is a rectangular granny square. In the tutorial, I demonstrate quickly a crochet diagram to show beginners on what is happening in the center of the blanket. This works from the center outward. Once you get beyond the center, the rest of the afghan is easy to maintain.


The stripes consist of 2 rounds being the same colour. For new crocheters, 1 round of a different colour doesn't look as nearly as sharp. However, you are the creator, do what makes sense for you.
Pattern Suggestions
Enjoy this free beginner pattern and tutorial that is designed to help you. Welcome to crochet!
Tutorial
Granny Square Pattern Ideas