Crochet Intermediate Projects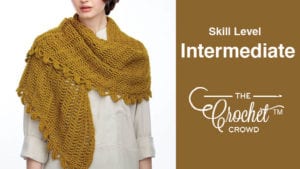 Projects designed to challenge with some thought and usage of different skills within a project. Determined beginners have an opportunity to move to this level.
I prefer the intermediate level as it's intended to keep me interested and engaged in the project. One step down from Advance so I am not pulling out my hair.
Other Crochet Levels
Pattern Suggestions
Intermediate Project Options