Crochet Advanced Projects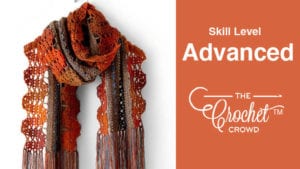 These crochet projects are designed to challenge and use multiple skills at the same time. Usually, a lot of thought and concentration are required to complete this level.
I love challenging myself by learning new stitches and techniques that I can carry on to other projects.
Some projects are a bit much for wanting to learn as well. You have to decide what is right for you.
Other Crochet Levels
Pattern Suggestions
Advanced Project Options