---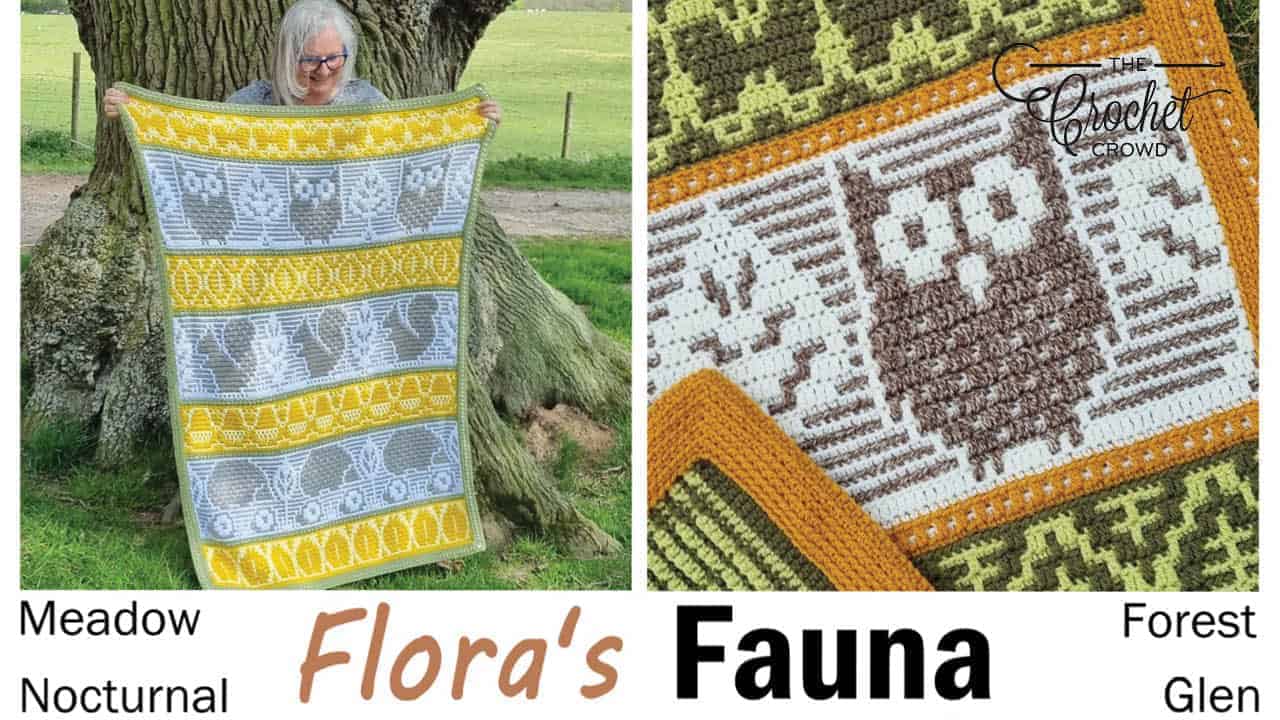 Samantha aka Rosina Crochets from the UK is offering a summer 2022 stitch along. It's called Crochet Flora's Fauna with mosaic stitching. Samantha is in the video introduction below talking about her inspirations. Though she is from the UK, the pattern will be written in the UK and also North American (US) Terms for those to follow.
She will have video instructions as the week goes on. Ravelry, where you will buy the pattern from, will have updated patterns as the week goes on.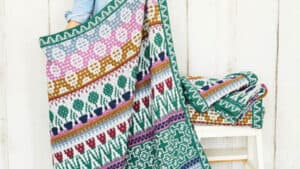 We featured Samantha in the past with her second-to-none incredible mosaic design concepts. You may have seen some of her designs flying around in the crochet communities as they are memorable and really cute. You can see her main Ravelry Page here.
Samantha is an independent designer who the sales of crochet patterns of making a living to support herself. She's figured out the math and intricate design leaving you the opportunity to grab the pattern and fly with your hook.
Disclaimer
I've not tested the pattern to have an opinion on that. This is not an affiliate linkage (to benefit from commission sales) and this a non-paid feature of something that our community may be interested in. If you have any issues with the pattern or purchasing, please speak directly to Samantha for any resolutions. We have not associated with this stitch along but are pleased to shed light on it.
---
More Collections
Stitch Alongs