Shawls are one of the best accessories a person could have they are lovely for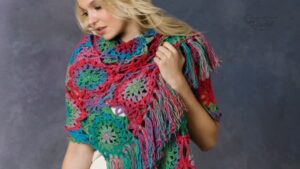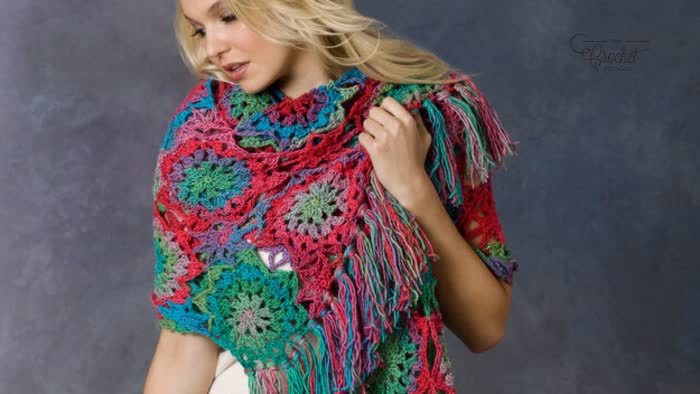 any occasion. I made my cousin a shawl before she had to go into the hospital for a surgery, and she took the shawl with her, she said she was so glad she did, it was great for when she was chilly but didn't want a sweater on. I use one all the time when I go outside and it's a little cold out, or if I am sitting around and it's a little chilly inside.
This Crochet Lorelei Shawl is so pretty I really love the RED HEART® Boutique™ Unforgettable™ used to work this shawl up it. There are such pretty colours and it's really nice to work with. The shawl was designed by Kimberly K. McAlindin the pattern has multiple sizes depending on your size preference. I would love to work this up and work up one of the motifs to create pockets for this.

Pattern Suggestions
More Crochet Shawls