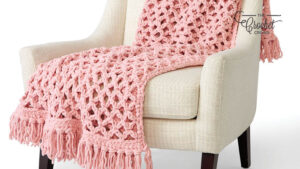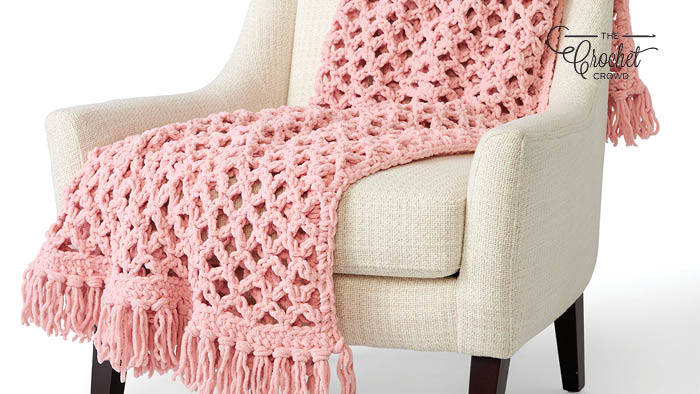 Crochet Love Knot Blanket
The Crochet Love Knot Blanket is actually a stitch that is called many names. The official name of this stitch is called the Solomon's Knot Stitch but it could be referred to as the following stitch names:
Crochet Love Knot Stitch
Crochet Hailstone Stitch
Crochet Knot Stitch
Crochet Lovers Knot
Crochet True Lovers Knot
In abbreviations, could be referred to as the SK (Solomon's Knot) or LK (Lover's Knot).
It's pretty easy to understand and it's a stitch I have not used before. It was far simpler than I had anticipated.
More Ideas


Tutorial
More Blanket Patterns