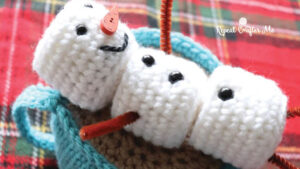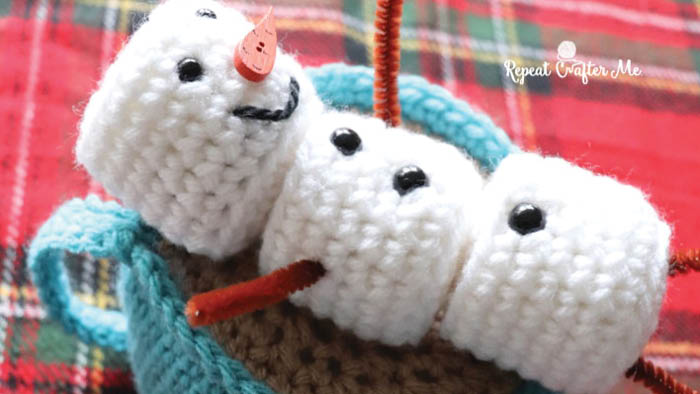 The Crochet Snowman in a Mug designed by Repeat Crafter Me screams ultra cuteness. A feel-good project meant for the festive season.
Sarah has such a creative eye for seeing what we just think of as neat but putting on a crochet spin to it. It's a talent that is second to none.
A cute little ornamental item for the festive season!
More Ideas

Tutorial
Not available.
More Collections