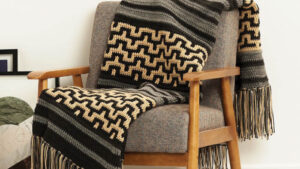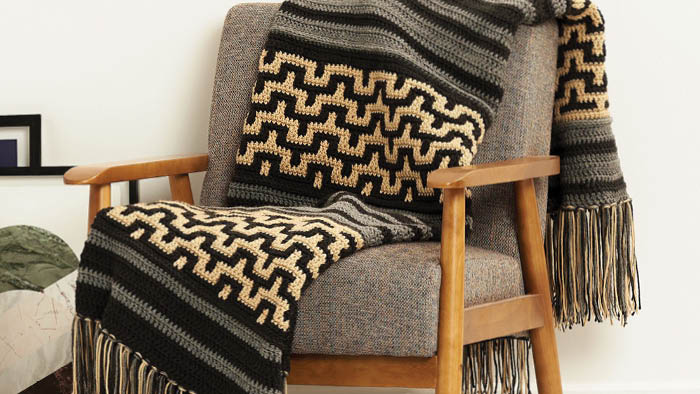 The Crochet Mosaic Stitch Blanket Pattern is a very popular stitching concept that is slightly different than what we have done before. I find this pattern much easier to do and follow.
This particular pattern is part of a 4 pattern series that is using this same stitch concept.
The mosaic pattern is the exact same in each. So there are ways to make a fully mosaic blanket or use other stitches to make panels.

The 3 Other Patterns
You can click on the picture to get those free patterns too.
More Ideas
Tutorial
More Mosaic Patterns