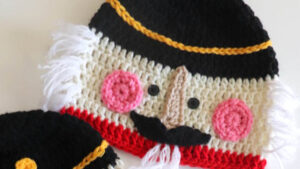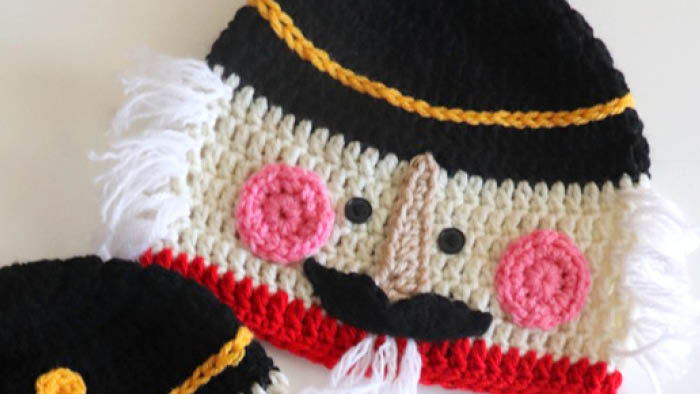 The Crochet Nutcracker Hat is designed by Sarah from Repeat Crafter Me. It's designed in all sizes from babies to adults.
Sarah has taken the time to film up this tutorial and has it designed for many different sizes. It's intended to be cute and it's pretty awesome.
I knew someone that called her adult grown boy "Mommy's Little Soldier!". It was meant in a cute way and this would be a fun little gift for Christmas to accent that sentiment.
More Ideas

Tutorial
More Hat Patterns