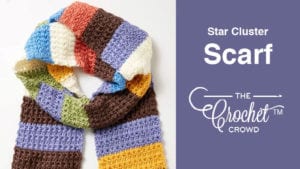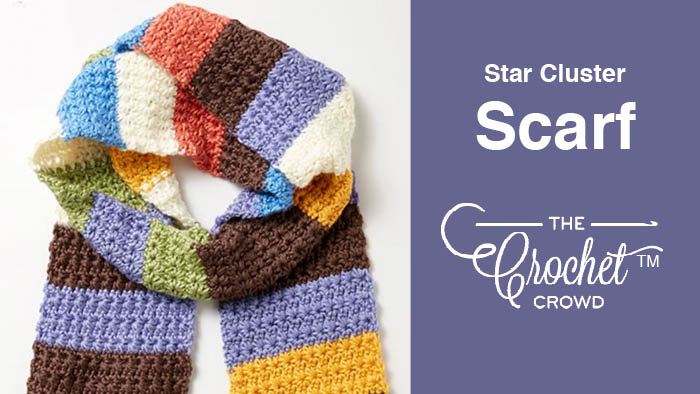 Crochet Star Cluster Scarf
Crochet this amazing Star Cluster Stitch Scarf. This stitch is the cat's meow and it's really interesting to look at. Once you master how to do this stitch, it's pretty straight forward.
In the tutorial provided, I share how to change the size of your project so you can use this same concept for narrow or wider scarves. You could also do an afghan with this stitch. I provide that simple information in the video if you want to customize your own size.
I also demonstrate how to change colour to keep your stitchwork looking consistent as well.


Pattern Suggestions
Tutorial
More Scarf Pattern Ideas