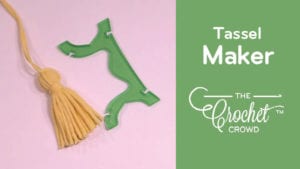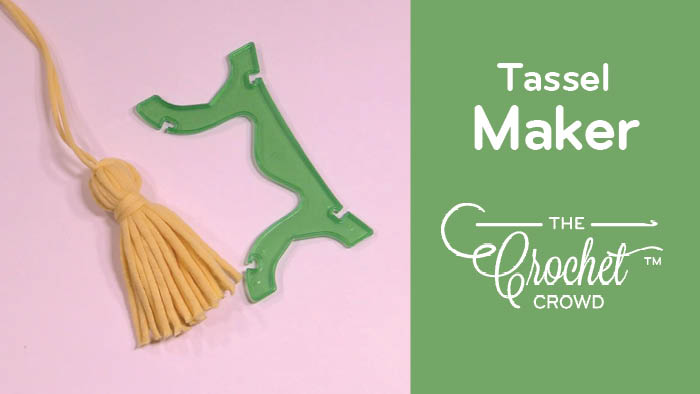 How to Use A Tassel Maker
What can I say... I like my toys! Just ask the Cruisers on the Crochet Cruises. Whenever we giveaway toys, like this, on the cruise, they are the hot ticket items!
While yes, you can use cardboard or potentially your hand to make tassels, I enjoy having the tools at my disposal to make the perfect tassels.
More Crafting Implement Tools + More Ideas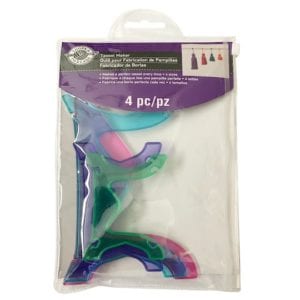 I picked up these as a kit of 4. The brand is Loops & Threads, Tassel Maker. There are 4 sizes in all. This is not a paid advertisement or sponsorship to show you this product that is at Michaels, I'm just showing you the tools I used. I am sure there are other tools available at other leading and independent craft stores too.
I like the simplicity of this tool. It's strictly for tassel making. So it's not a multi-purpose tool that can tassel, cook you eggs and potentially sort your mail. Its purpose is designed perfectly for tassel making.
You will see in the tutorial below on how to use this tool to make your very own tassels.
Pattern Ideas
How to Use A Tassel Maker
Crochet Pattern Ideas