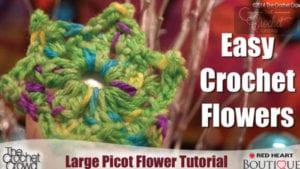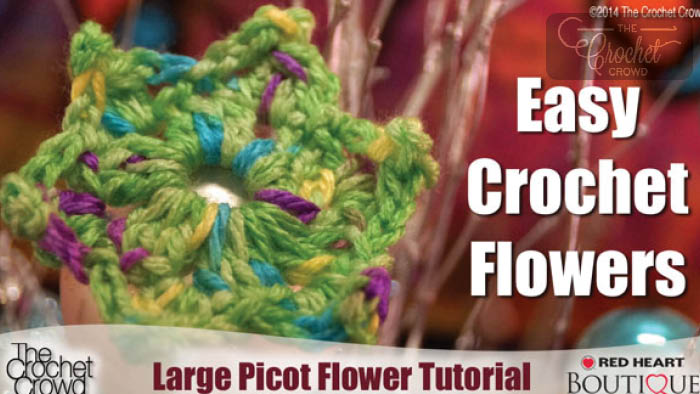 Give Your Projects A Finishing Touch
Flowers are one of the most used applique ideas for adding to projects. They provide the finishing touches that really can make a project turn from blah to 'aaaaah! I really loved the simplicity of these flowers. They can be used in two ways.
The pattern has two sizes that are not really that much different from each other. The larger version requires a larger crochet hook and has a slight variation in the stitches to make it work. This allows you to stack them on top of each other to make a more of a three-dimensional look.
Just because the pattern requires you to stack the flowers, you can actually cascade them, as seen in the photo where they are on top of each other but off to the side. You could do a bouquet of these and have multiple layers all making a crochet garden on top of your project.
You will find the written instructions for these flowers in the Little Sweetie Dress & Headband Crochet Pattern.


The video tutorial that has been created is following the flower instructions.
Pattern Suggestions
Follow The Video Tutorial
Crochet Flower Pattern Ideas