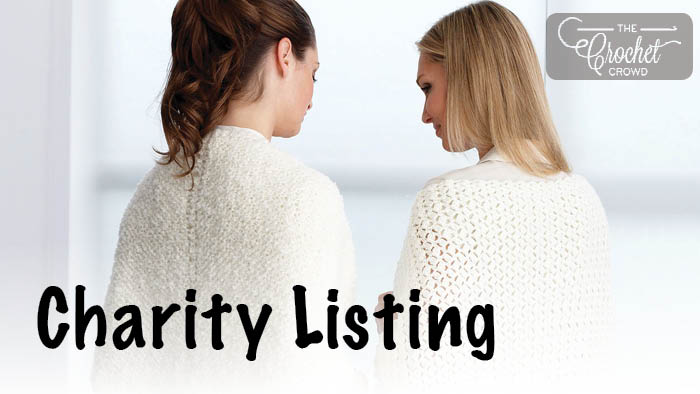 Comfort for Critters
Comfort for Critters is an all-volunteer program, started in 2007, that creates hand-made (knit or crocheted) blankets to comfort animals living in animal shelters. While these pets await adoption, the blankets provide a comfortable bed year-round. When they are adopted, their blanket goes with them, providing something familiar as they adjust to their "forever family".
We have delivered over 43,000 blankets to date, completely free of charge, to 100+ animal shelters. We have participating shelters in every state, so crafters are able to create blankets for shelters right in their own area. Get to know us by subscribing to our free newsletter, found on our website.
Website – Comfort for Critters
Address – 3s139 Sequoia Drive, Glen Ellyn, IL 60137