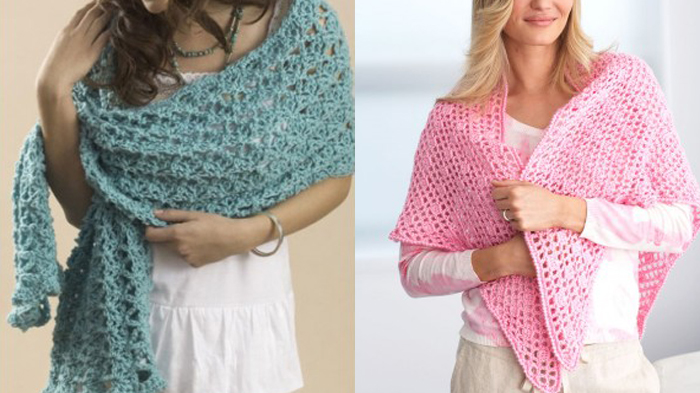 9 Free Prayer Shawl Patterns
Shawls that Bring Comfort & Love
Although I've crocheted many different items over the years, it was only recently that I heard the term "prayer shawl".  One of the ladies in my monthly craft group was crocheting them for a ministry at her church.  She explained to me that when she crochets, she says prayers for healing and comfort for the soon to be recipient.
I think this is a lovely thing to do for someone.  I rarely ever sell anything I make, but I really get more pleasure in giving a crocheted gift to someone.  I asked my friend if her ministry is in need more shawls and she said absolutely.  Seems like the right thing to do this holiday season.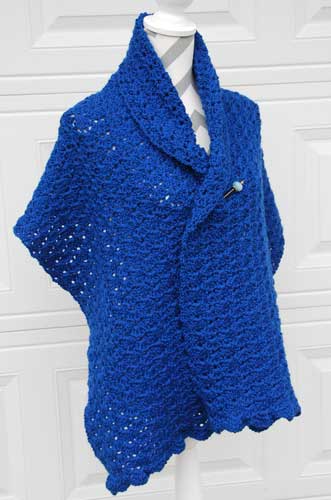 In this season of giving, do you know anyone in need of thoughts and prayers?
Be creative! 🙂 – Jeanne – The Crochet Crowd