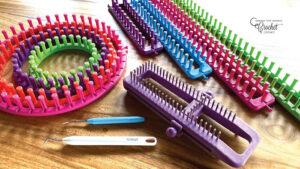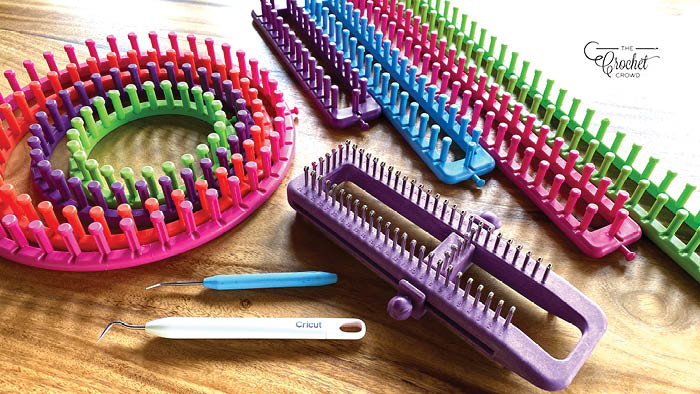 There are a handful of YouTube Hosts that can take you beyond the basics of Loom Knitting.
We talked about before on Loom Knitting for Beginners on What to Buy, now it's time to experience some patterns that are above the absolute basics.
We have the absolute basics of Loom Knitting within our YouTube Channel. We have 4 Playlists that are curated and tutorials, when made, are added to it.
---
Free Loom Knitting Patterns
---
Loom Knitting Tutorial Hosts
Besides us teaching the basics of Crochet. The following are worthy to follow websites that have YouTube Channels dedicated to the art of loom knitting.
There are many more that you can discover on YouTube.com.
https://www.youtube.com/watch?v=sB9FQwkw-hs
More Loom Knitting