Crochet Ceres Cap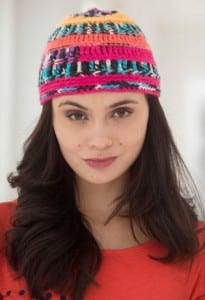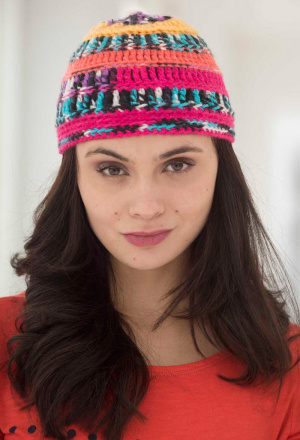 Have you seen the Ceres Cap? It's using Vanna's Tapestry Yarn. The colours you see in the cap are naturally in the yarn ball. If you haven't seen this yarn in person, you may be pleasantly surprised bit it.
The rich colours can make your traditional looking projects to be more fanciful.
This pattern has a rib stitching look to it. What are you waiting for? Get the free pattern, it's called the Ceres Cap!
Join us for the month of interesting hats that are free.


Pattern Suggestions
Bun Hat Patterns
the_grid name="Bun Hats"]
More Hat Pattern Ideas